Have you ever heard of a reverse mortgage? In this article, I'm going to discuss what a reverse mortgage is in Canada, how it works, pros and cons of a reverse mortgage and other ways to get equity from your home.
What is a reverse mortgage in Canada?
A reverse mortgage in Canada is a loan that is secured against the appraised value of your home. It is sometimes known as "equity release". A reverse mortgage is only available for Canadian homeowners who are 55 years or older. 
This type of mortgage enables you to convert up to 55% of your home's value into tax-free cash, all while remaining in your home. With this cash, you won't have to make any regular mortgage payments or pay back the loan until you sell the home or move.
It's important to note that you will owe more interest on a reverse mortgage the longer you go without making payments. At the end of your loan term, you may also have less equity in your property.
What can you do with the money?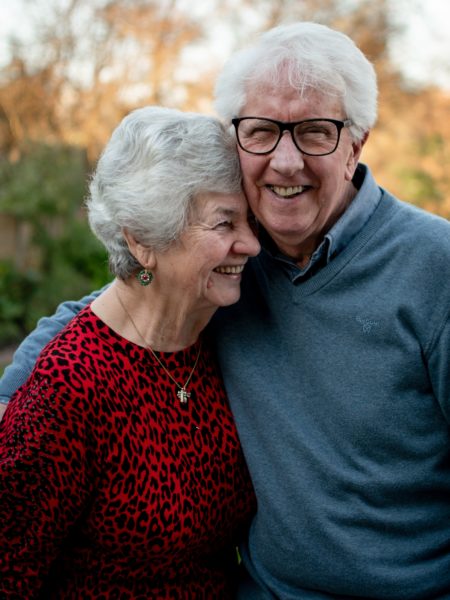 The money that you get is tax-free and yours to do with however you please. Some examples of things people do include:
Pay off debts
Handle unexpected expenses
Help family members
Improve your day-to-day living
Make a purchase or go on a special trip
How a reverse mortgage works.
Before getting a reverse mortgage, you will have to pay off and close any outstanding loans or lines of credit that are secured by your home. You can use the money that you get from the reverse mortgage to help with this.
Once you get a reverse mortgage in Canada, it may limit other financing options secured by your home. For example: you may not be able to take out a HELOC.
You may be able to get the money from your loan by:
taking the money as a one-time lump sum
taking some of the money up front and taking the rest over time
We can work together with the lender to figure out payment options that they offer.
How do you qualify for a CHIP reverse mortgage?
The Canadian Home Income Plan (CHIP) reverse mortgage is designed exclusively for Canadians who are 55 or older. Since you already have a mortgage on your property, it will be easier to qualify for this reserve mortgage. The qualifications are:
You must be a Canadian homeowner
You must be 55+
The property must be your primary residence.
If you hit all three of these qualifications, the amount that you qualify for will depend on your age, the appraised value of your home, the type of home and its location.
Get your approval today.
If you are ready to start the approval process on a reverse mortgage, reach out to me today. I will let you know everything that I need from you to get approved. We can also discuss your situation to ensure that a reverse mortgage is the correct mortgage product for you. If there's another option, I will let you know!
Please contact me through my contact form, by calling 250-826-3111 or by filling out the pre-approval form. I look forward to making your mortgage possible.