Your Mortgage Expert
No matter what type of mortgage you're looking for, Matthew Jackson has an answer for you. From first-time home buyers to alternative and private mortgages, your dream home is within reach.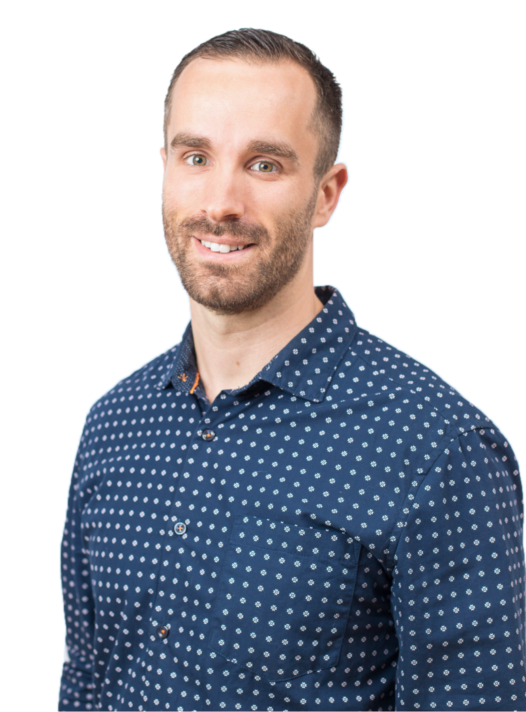 The Mortgage Okanagan Advantage
Country-wide Lenders
Working with me as your mortgage broker gives you access to lenders from across Canada.
Best Possible Rates
With my knowledge and experience, you'll feel confident that you're getting the best rate available.
Personal Attention
I'm here to address your questions and concerns – before, during, and after the approval phase.
My Specialities
First Time Home Buyers
With my guidance and support, discover flexible programs that align with your budget and discover the perks of being a first-time home buyer.
Self Employed Mortgages
The self-employed mortgage process doesn't have to be painful. Through my long-term experience, this is my speciality! If you can get approved, I will find a mortgage solution for you.
Refinancing
Whether you're wanting to pull equity or lower your payments, work with me and we can lock in a great rate.
Private Mortgages
Secure a mortgage even if you have bad credit, lower income or have been denied elsewhere. I'll find you a private mortgage option that works for your needs.
Renewals
Is your mortgage up for renewal? Contact me to see if we can save money with a lower rate and a flexible payment structure for your mortgage.
Alternative Mortgages
Alternative mortgage programs are for both self-employed or employed individuals who have found themselves in challenging situations. Get approved through an alternative mortgage solution today.
Payment Calculator
Find out what your monthly payments could
look like with the Mortgage Okanagan mortgage
calculator.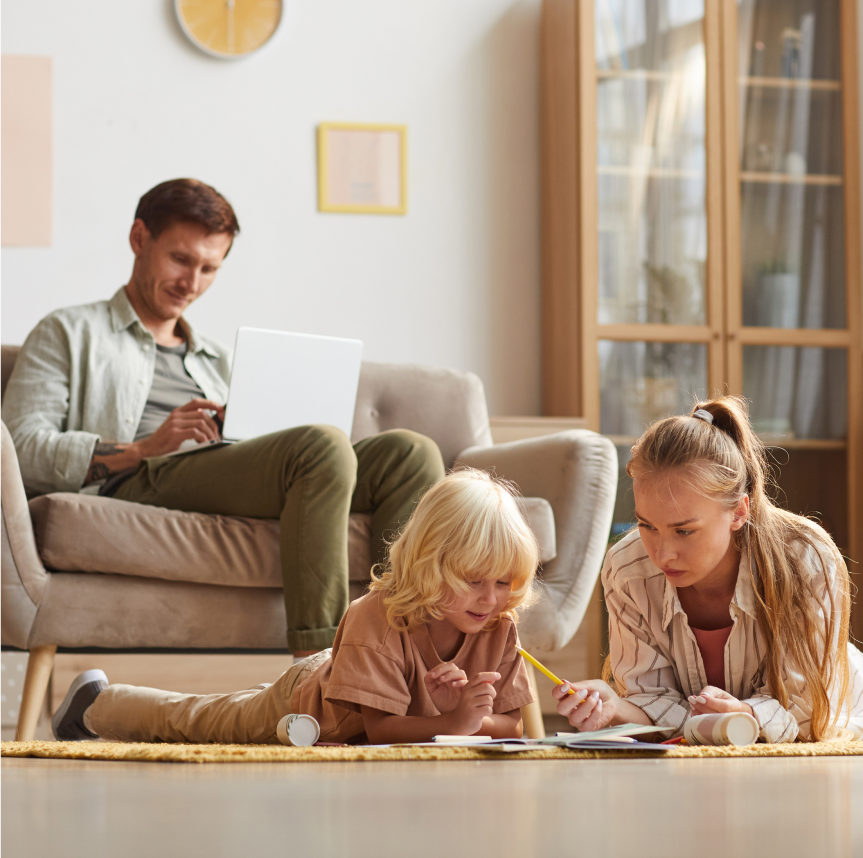 The Process
1
Get in Touch
Call me at 250-826-3111 and I'll let you what you need to get the process started.
2
Choose an Option
I'll find you a mortgage that works for you based on your unique situation.
3
Get Approved
Secure your mortgage from one of the lenders in my nationwide network.
Why Choose a Broker
Over a Bank
When you work with a mortgage broker, you gain access to many lenders with many different mortgage rates. When you work with a bank, you only gain access to that bank's rates. Work with me and we will find you the lowest rate possible for your situation.

MORTGAGE
BROKER

BANK
Personalized mortgages that suit your unique employment situation
Yes
No
Access to lenders nationwide
Yes
No
Flexible rates
Yes
No
Flexible payment plans
Yes
Yes
Creation of loan application
Yes
Yes
Words from satisfied clients
5.0
based on 87 Google Reviews
"I've had the opportunity to work with Matthew on many occasions. He is undoubtedly one of the most reliable and honest people I know. Each client is a top priority."
Andy Bowie
"Matthew was professional and helpful every step of the way. He gave me honest, professional advice. He was also quick to tell us about any interest rate changes, and he made sure to lower my rate before I was locked into anything."
Jarred Billeck
"Matthew was able to get us a mortgage, including the cost of renovations, at a great variable rate! Alicia was on maternity leave, so it wasn't an easy situation but Matthew made the process stress-free. Thank you again Matthew!"
Len & Alicia Cardiff