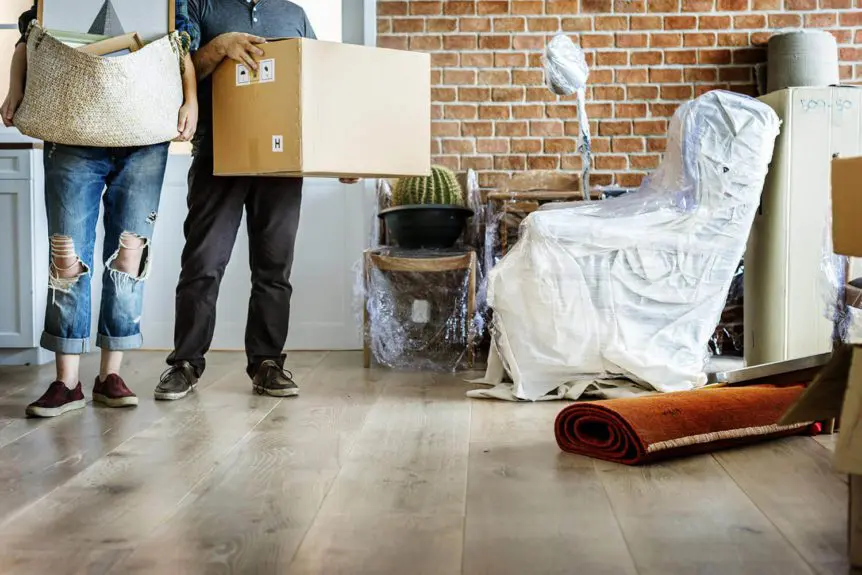 Private Mortgages
Private Mortgage Provide Solutions
Private mortgages are a great option if you're looking to buy or access equity in a home, but you've been declined through A and B Lenders. A private mortgage will allow you to qualify for a loan even if you've had financial hardships in the past.
Why choose
Mortgage Okanagan
If you've been declined through multiple lenders, applying through a private mortgage could be your answer. I have extensive experience getting clients approved.
I can provide you with private mortgage options if lenders have declined your original proposals.
You won't have to stay with a private mortgage rate for your full term. It can be paid out quickly and you can apply for a lower rate.
How to Qualify
Private mortgages are an opportunity for a fresh start.
I will let you know the information and documents I'll need to have you approved.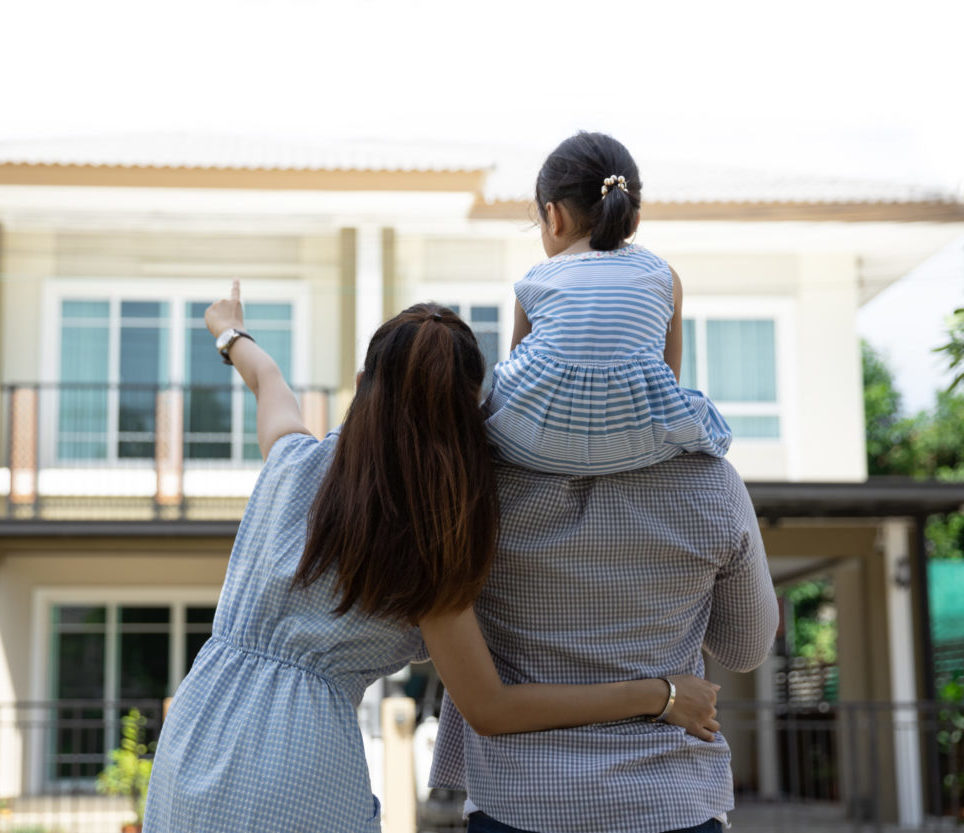 Good to Know
1
For a private mortgage, you'll need a minimum down payment or equity of 20% or more.
2
These are short-term solutions. You'll generally sign a contract that's 1-3 years in length, and sometimes even shorter.
3
If you have bad credit, your loan will likely be through a private lender or a B lender. These lenders charge a higher interest rate.
Resources for Private Mortgage Options
Begin the Approval Process
Fill out the pre-approval application today.