If you're in the market to buy a home, you've likely been conducting a lot of research. You've looked into the various types of homes available, possible listings in your desired area, financing and documentation requirements, as well as the different types of professionals who will make up your homebuying team. This includes the more obvious experts, such as your mortgage broker, real estate agent, lawyer and property inspector. But what about the role of a home appraiser?
A professional home appraiser provides an unbiased evaluation of the current market value of a home. This is based on the home's overall condition, neighbourhood and amenities, as well as the selling price of comparable houses in the area and general market conditions. This information is then compiled in a detailed appraisal report, which is provided to the lender.
Why is an Appraisal Necessary?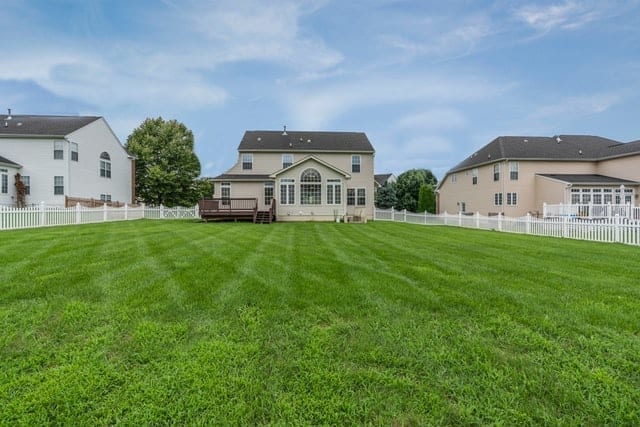 As a purchaser, you may be wondering why you need to work with an appraiser. Once you reach the Agreement of Purchase and Sale stage, you need to satisfy mortgage financing requirements. These are subject to lender approval and are based on certain conditions that usually include a property appraisal.
Your lender needs to receive a fair market value assessment of the property you're buying before agreeing to approve you for a mortgage. In a nutshell, your lender wants to know that they're making a wise decision in lending you money with a specific property in mind.
An appraisal is least likely to be required when you're making less than a 20% down payment.
If you're refinancing an existing mortgage, you also need to obtain an appraisal (reappraisal) of your home, as you're essentially obtaining a new loan. Much like with a new purchase, the current value of your home will be evaluated and a report provided to your lender to assess whether you qualify for the new loan you're seeking.
Appraisal Cost and Ownership
The cost of an appraisal is usually fairly reasonable, ranging on average between $300-$500. This amount is non-refundable and payable upfront, however, so even if your mortgage funding falls through, you're still required to pay the fee.
Despite the fact that you've paid for the appraisal, it's important to note that the actual report doesn't belong to you – it actually belongs to the lender. If you request a copy of the report from the appraiser, he/she will be required to obtain permission from the lender. You may ask your lender directly for a copy, but they're not obligated to provide it.
One of the main reasons for this is to deter homeowners from using the information to shop around and possibly obtain financing with another lender, even though an appraisal is non-transferable between lenders.
Have questions about having an appraisal on your home or one you're looking to buy? Answers are a call or email away!