Alternative Mortgages
Get Approved if You've Been Declined Elsewhere
If you've been declined by a bank or another broker, this doesn't have to be the end of your housing journey. Reach out to me and we'll see if you can be approved through an alternative mortgage.
Why Choose
Mortgage Okanagan
If you've been declined because of your employment situation,
personal circumstance or low credit score,
you may be approved through an alternative
mortgage with my help!
I have access to a broad range of lenders, each favouring different borrowers, including first-time buyers and self-employed professionals.
I can help you even if your credit has taken a hit or you've been declined elsewhere.
How to Qualify
To qualify, it will be the same process as a traditional mortgage. I'll get your proof of income and other documents that I deem necessary.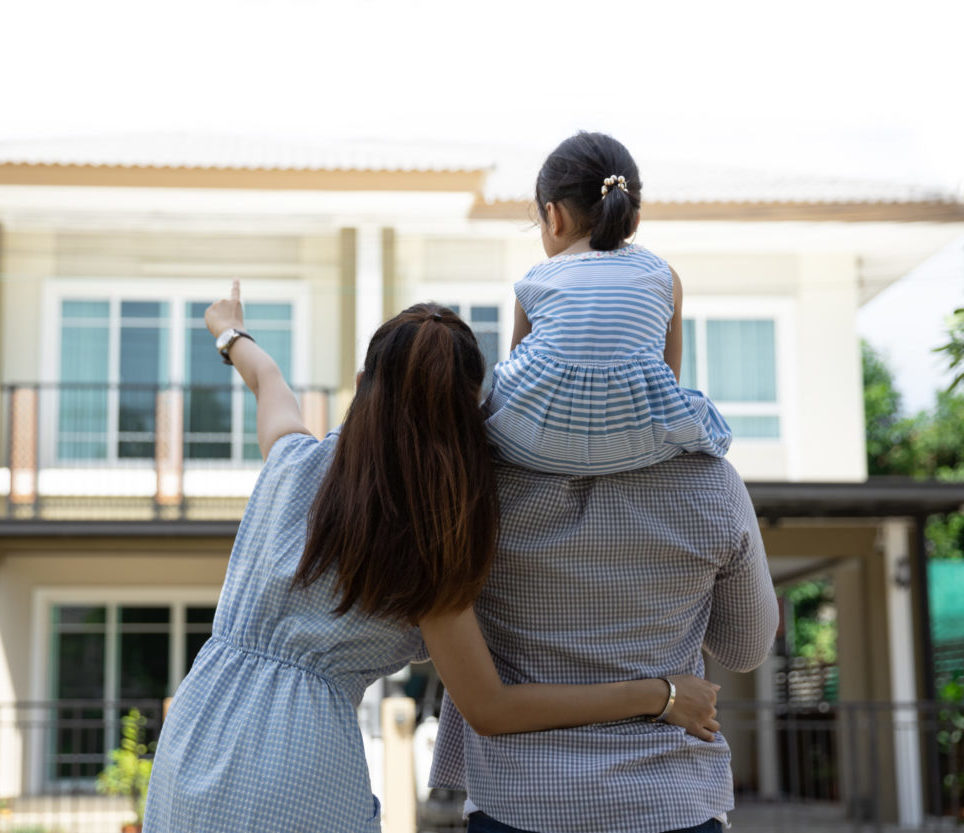 Good to Know
1
With an alternative mortgage, you'll be dealing with a "B lender," one under a traditional mortgage lender otherwise known as an "A lender".
2
You may be able to switch to an "A lender" after a year has passed — depending on your situation.
3
Alternative lenders are more receptive to forms of income that traditional lenders cannot consider.
Resources for Alternative Mortgages
Begin the Approval Process
Fill out the pre-approval application today.