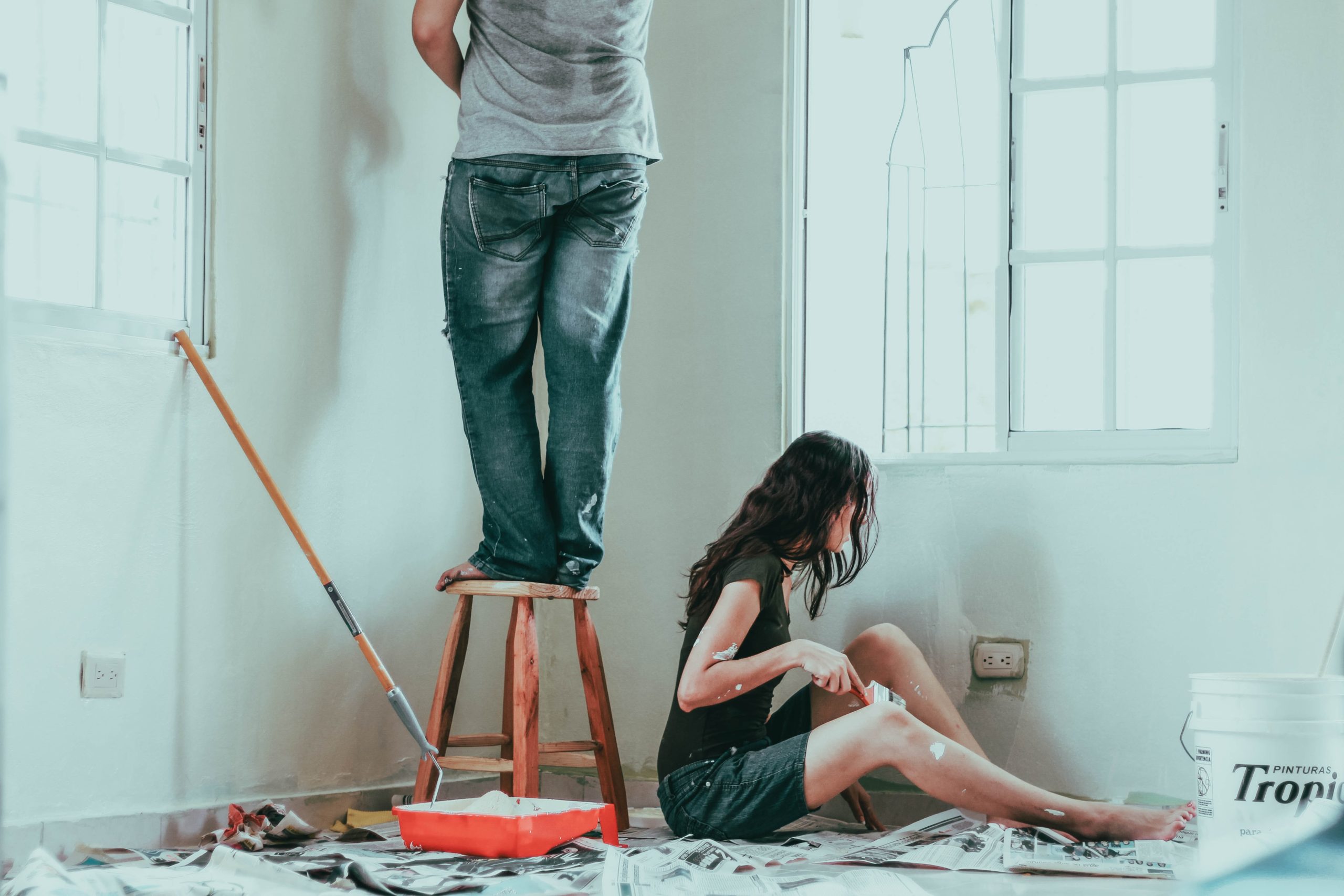 Refinance
Free Up Equity in Your Home
When you apply to refinance your home, you may be looking to take out equity, lock in a lower rate or extend your amortization to lower your payments.
Why Choose
Mortgage Okanagan
Refinancing your mortgage means you'll be
paying off the full amount of your existing
mortgage and taking out a new loan
altogether. This allows you to secure
different loan terms and interest rates.

If you're shopping for a better rate, it's best to consult a broker. My roster of lenders is constantly expanding. Your bank's loans only come from one source.
I can help you choose a lender based on your specific needs, whether it be for a renovation, paying out debt or adding a HELOC.
How to Qualify
The process for refinancing is comparable to applying
for your mortgage. You'll need the basics, such as
your proof of income. This will differ based on your
employment status. I will advise accordingly once
we chat about your specific circumstances.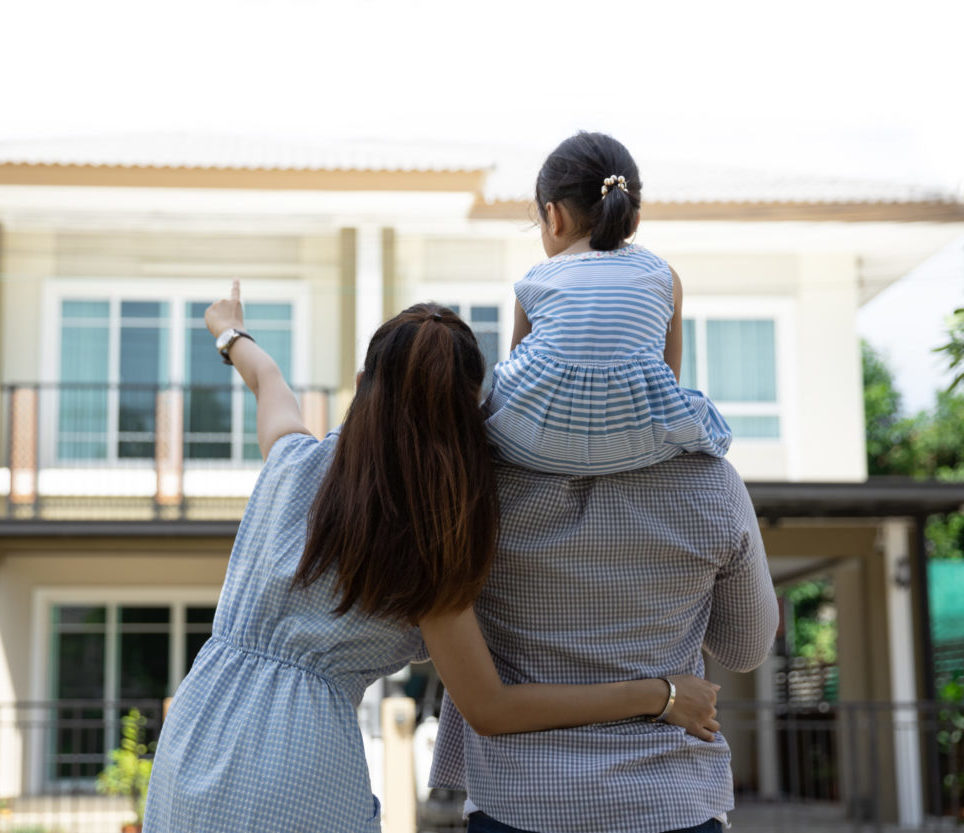 Good to know
1
Seek advice early in the process. This will give me more time to shop around and present you with great options.
2
If you're not quite ready to refinance, I can hold a mortgage rate for you for 120 days.
3
Your credit will be impacted multiple times if you shop around on your own. I'll do the same shopping while only pulling your credit report once.
Resources for Refinancing Your Mortgage
Begin the Approval Process
Fill out the pre-approval application today.