Oftentimes when I get a phone call from someone, the question they want to ask is "what's the penalty for breaking my mortgage?"
People are curious about the what's involved and how to calculate what their penalty would be. In this article, I will provide you with all of the information you're after regarding breaking a mortgage.
Reasons to break your mortgage.
There are several different reasons why someone may want to get out of a mortgage early. Some of the most common reasons include:
Selling your home before 5 years
Wanting to refinance for a better rate
Renegotiating a new agreement with better terms
Removing someone from the title and from the mortgage
Paying off the mortgage early
If your reason for breaking your mortgage is any of the above reasons or another one unique to your situation, you most likely will be charged a prepayment penalty. When you work with a mortgage broker, like myself, I will help you become familiar with your mortgage contract and what your mortgage penalty would be if you decided to go ahead. And, once we know the calculations, we can decide together whether or not it's in your best interest.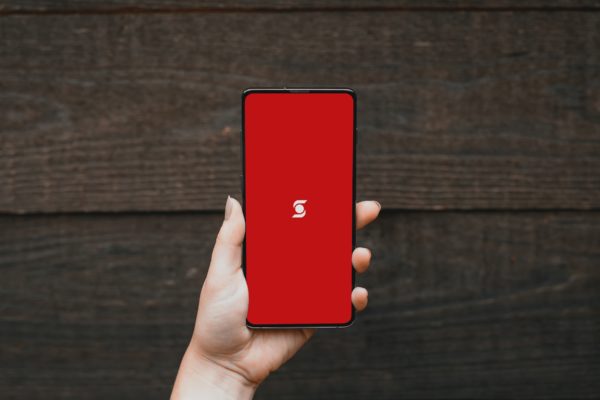 The cost of breaking a mortgage.
One of the most popular reasons to break a mortgage is to put yourself in a better financial situation. If your reason is financial, it's important to consider all costs before making any final decisions.
Depending on your current mortgage and lender requirements, it could make sense to get out of your mortgage, pay the penalty and refinance. Or, once you do the calculations, you may realize that it doesn't make financial sense to pay the penalty.
So, how do you know what the penalty will be?
Breaking a fixed mortgage rate.
Wanting to get out of a fixed mortgage is the most common mortgage that I see people question. When you look into breaking a fixed mortgage, you will be looking at paying additional fees. These fees include penalties, administration fees, appraisal fees, re-investment fees if you're trying to purchase again, etc.
Prepayment penalties are going to vary depending on the lender your mortgage is through and the amount of time left on your current mortgage contract term.
To find out how much the penalty will cost for a fixed mortgage, you will need to contact your bank. Once you know the costs, reach out to me and we can discuss whether or not it's a good idea.
Breaking a variable mortgage rate.
If you've locked yourself into a variable rate mortgage and are looking to get out of it, it will be different than what I wrote above.
For a variable mortgage, you're looking at a penalty of 3 months interest on your current balance to be removed from the contract early. For some borrowers, this expense may be minimal in the larger picture, but for some, it may be a little too high to benefit from ending the mortgage contract early.
How to calculate mortgage penalty.
To get a picture of what your penalty for breaking the variable mortgage would be, follow this rough calculation:
Multiply your mortgage payment by three and divide that in two, that sum will be the approximate penalty you will have to pay.
I have approximated because there could be other fees or charges associated. It's always necessary to reach out to your lender to get a firm cost.
Is the penalty worth it?
Now that you know the basics about the penalty, it's up to you whether you think it's worth it. You can reach out to me to discuss why you're considering breaking your mortgage and we can go over your situation and options.
The most important thing when it comes to considering the penalty is to fully educate yourself on costs, penalties, different options and finding a different rate that works for you.
To discuss all of these things and more, reach out to me today. I am here to help you make the mortgage process simple. Give me a call at 250-826-3111 or contact me through this form and I'll be in touch soon!