For homeowners, there may come a time when refinancing mortgages of your properties will be something you need to consider. Owning a home allows you the opportunity to build credit, grow equity and invest in your future. 
As a homeowner, it's important to understand all aspects of refinancing a mortgage. In this blog post, we'll discuss what a mortgage refinance is and when you might refinance your mortgage.
What does it mean to refinance? 
When you refinance a mortgage, you are paying off the full amount of the mortgage and taking out an entirely new loan. Since your new loan pays off your original mortgage loan, this gives you the ability to secure a different loan term and interest rate.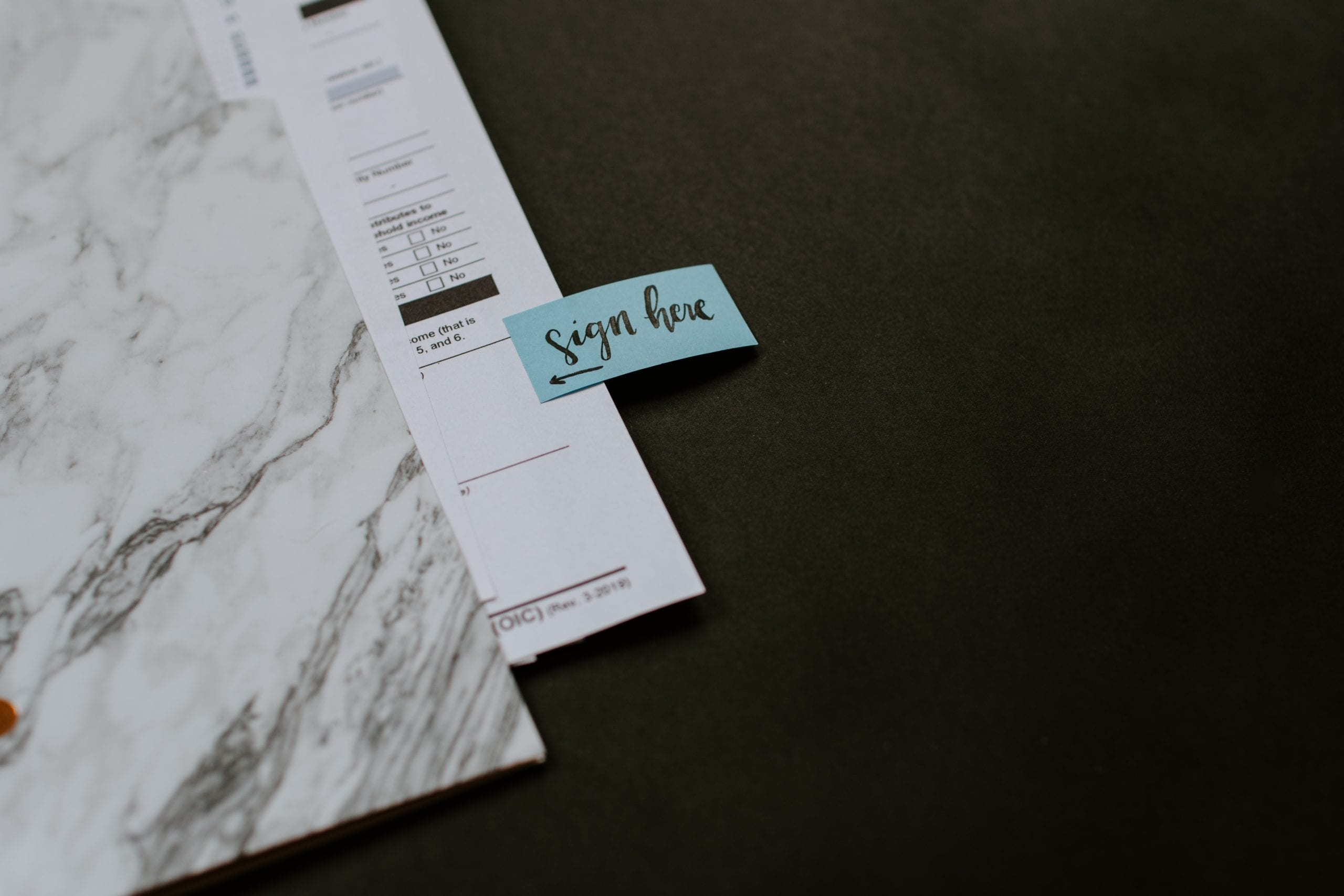 Reasons to refinance your mortgage. 
There are many reasons why you may want to refinance your mortgage. Getting a lower interest rate isn't the only reason to refinance a mortgage, but is one of the most popular reasons. You may also refinance a home to access the equity in your home and to consolidate your debts. 
But, there's more that goes into a refinance than you may think. To refinance, you have to qualify with your income for the new mortgage amount and you'll have to make sure there is enough to cover any related expenses. 
1. Getting a lower interest rate.
Refinancing to get a lower interest rate can save you a lot of money over time, depending on the penalty and the size of your outstanding mortgage. 
If you're not done your current term with your lender, there may be a penalty for paying out your mortgage with them early. We may be able to get you a discount if you stay with the same lender or if there isn't much of your mortgage term left. We will be able to discuss all these details together when we're searching for a new rate. 
Additionally, you may want to lock in a specific interest rate. Many Canadians are choosing to refinance their mortgage in order to lock in a specific interest rate in anticipation of higher future rates. 
Due to whats happening in the world this year, rates are projected to stay low for years to come.
2. Accessing the equity in your home. 
Another popular reason to refinance your mortgage is to gain access to the equity in your home. By refinancing, you're able to access that equity and use it for a number of different reasons. 
Currently, lenders will allow you to refinance up to 80% of an appraised value of your home. 
This extra money is often used for investment opportunities, home renovations or even education funds for children. 
When you access the equity in your home, you can also extend amortization for cheaper payments. You may choose to do a 25 or 30 year amortization with most lenders. You can choose a variable, fixed or line of credit for your mortgage. If choosing a line of credit, you may only take up to 65% of the value of your home and the remaining 15% can be a fixed or variable mortgage product.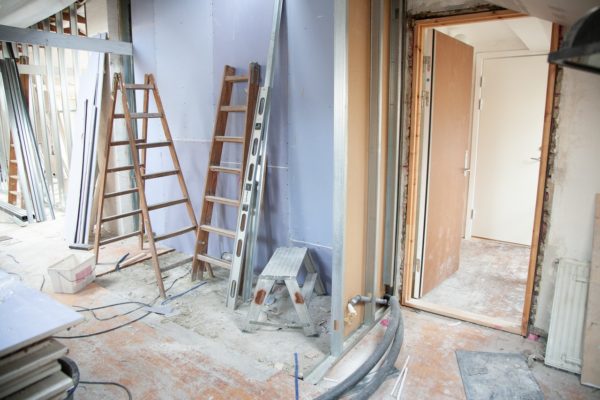 3. Consolidating debt. 
The third main reason to refinance is to consolidate debt. If you've built up enough equity in your home, you might be able to use that equity to pay out high-interest debt through a refinance. 
For example, if you have a car loan, line of credit and high credit card bills, you may be able to consolidate the debt through the different mortgage refinancing options that are available. This would leave you with one long-term loan, a single interest rate and just one loan that could be much more manageable for you.
Is refinancing your best option?
As a professional mortgage broker, I can fully assess your current mortgage situation to determine if refinancing is your best option. From there we can discuss what you're hoping to get out of a refinance and outline the best options for you! And, if you're ready to refinance, I can help find you the best rates and guide you through the whole process. 
With access to lenders across Canada and vast industry experience, I'm well-equipped to find the best financing for you and your situation. Reach out today through the form below or give me a call to get started!