People often ask me, "Why should I use a mortgage broker instead of my bank?" It's a question that I understand why I'm asked because sometimes people don't realize what a mortgage broker does differently than a bank. 
Many people were brought up being taught that they just travelled to their local branch for anything related to finances. But, times have changed and there are so many different options now instead of just going to your local branch!
In this blog post, I'll let you know why you should work with a mortgage broker and how I fit clients to different lenders.
Working with a mortgage broker.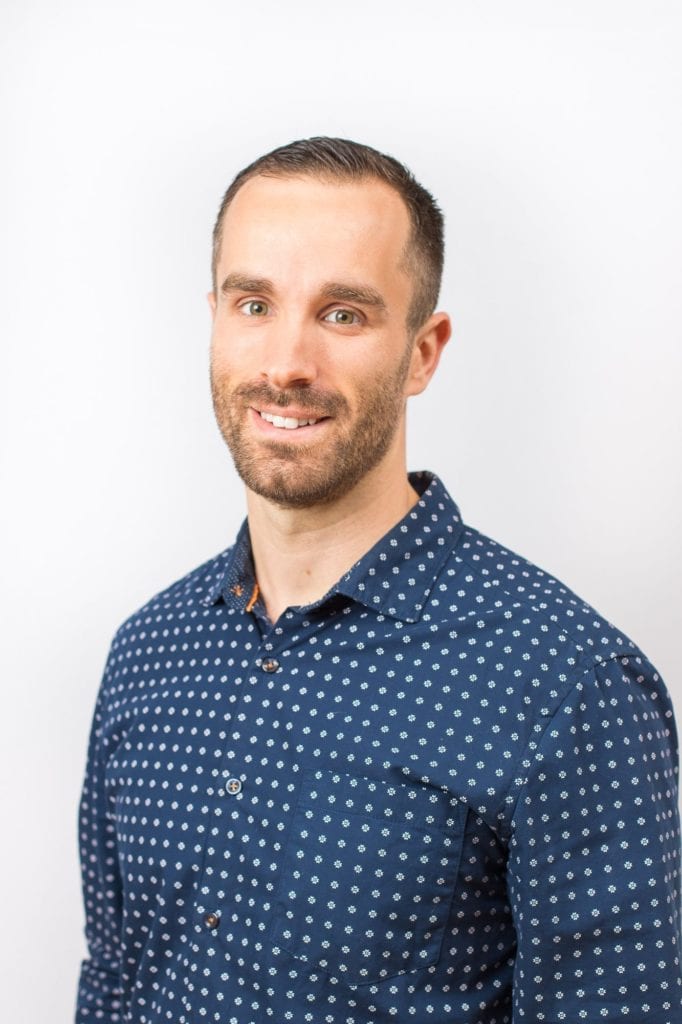 A mortgage broker is a fantastic idea no matter your situation. But, working with a mortgage broker becomes even more useful the more complicated your situation is. 
The main difference between a bank and a broker is that at a bank you'd be working with a mortgage specialist. This person doesn't have to have a mortgage licence. They also only represent the products their financial institution offers.
When you work with a broker, like me, you'd be working with a licensed mortgage broker. A broker has to receive their licence and renew it every two years. In addition to being licensed, a broker has access to several of the main financial institutions plus many other broker-specific lenders. This means that I am able to shop around the different banks to find the best rate possible for you. 
If you were to use a mortgage specialist at a bank, they only have access to their institution's rates and are not able to shop around for the best rates coming from other banks.
Easy vs complicated situations.
If you are a full-time employee with little debt, great credit and a saved up down payment, I am able to easily help you. You'd be considered a simpler situation and I'd be able to offer you the best rates in the market through the lenders that I have access to. 
Whereas someone who is self-employed, owns an owner-occupied and two other homes and has some debt would be a little more complicated.
With the latter client, I would be able to give them their best options, as different banks have more tolerance for self-employed individuals and those with rental properties. But, just because this situation isn't as easy as the first one I mentioned, doesn't mean it's not possible. I pride myself on my ability to work with unique clients and get them the best possible rate for their situation. 
Another situation that I often see is a client purchasing a home from a relative and getting gifted the equity as a down payment. Certain lenders will be better for this situation compared to others. So, working with a mortgage broker, who has access to a number of lenders, gives you a better chance of being approved for a mortgage.
And finally, one of the tougher situations that brokers are able to help with is clients who have had past credit difficulties such as a bankruptcy or consumer proposal. As long as these clients have had two years discharged from bankruptcy with two separate sources of credit re-established, I will be able to help in most cases.
Every case is different with past credit issues but one way or another we will be able to help. Whether it's getting you approved right away or on a path that will help you get approved in the near future. 
Fitting you with a lender.
Every single person is different and so is their financial history. When you work with me, we discuss your situation, what you're looking for in a home/mortgage, your income history and your down payment. Once I get the full details of your file, I will get to work matching you with the correct lender. 
This can mean that I try to get you approved at a number of different lenders depending on their rates and their acceptance of your situation. Luckily for you, when you work with a broker, I'll continue to try different lenders and won't stop if the first one says no. If you work with a mortgage specialist at your local bank, this could be the case – especially if your situation isn't as clear-cut as they'd like. 
If they can't accept you with the rates and rules within their financial institution, your journey with them ends right there. But, when you work with me, I will keep going and won't stop until I'm able to find a solution for you. 
A Lender vs B Lender vs Private Lender
There are many different types of lenders. From A lenders (the major financial lenders) to B lenders (lenders that offer a lower barrier of entry to qualify, with a higher rate) to private lenders (lesser regulated mortgage lenders). With each unique situation comes the correct and aligned lender. During our conversations, I will discuss the different lenders and what one would work for your situation.
It's possible to get matched today.
I hope this blog post helped explain how I would fit you with the correct lender for your situation. Please know that every person is different and sometimes it takes a while to get in the right place to be approved for a mortgage. But, don't let that stop you from starting that journey.
Reach out to me today to discuss your situation and circumstances and we'll be able to determine what you're approved for with what lender. If you have any questions, please fill out the form below or give me a call at 250-826-3111. I look forward to chatting with you more and finding you the right lender for your situation.