As the world continues to change and evolve, so do mortgage rules. As a result of these changes, fewer people are qualifying for mortgages offered through traditional lenders such as the big banks. This is due to many factors, including the stress test.
Thankfully, big banks aren't the only option available when it comes to getting a mortgage loan. In this blog post, I'll go over some of the most frequently asked questions surrounding Alternative Mortgages. I'll explain what alternative mortgages are and how you could benefit from one if you can't get approved by a bank.
Alternative Mortgages FAQs
What are alternative mortgages?
If your primary financial institution refuses you a mortgage, you're going to want to reach out to a mortgage broker. Unlike banks, mortgage brokers have access to a variety of lenders who can explore alternative financing options for you.
First, a mortgage broker, like myself, will look into a B lender, which is one under an A lender. If that doesn't work out, we'll look into private mortgages.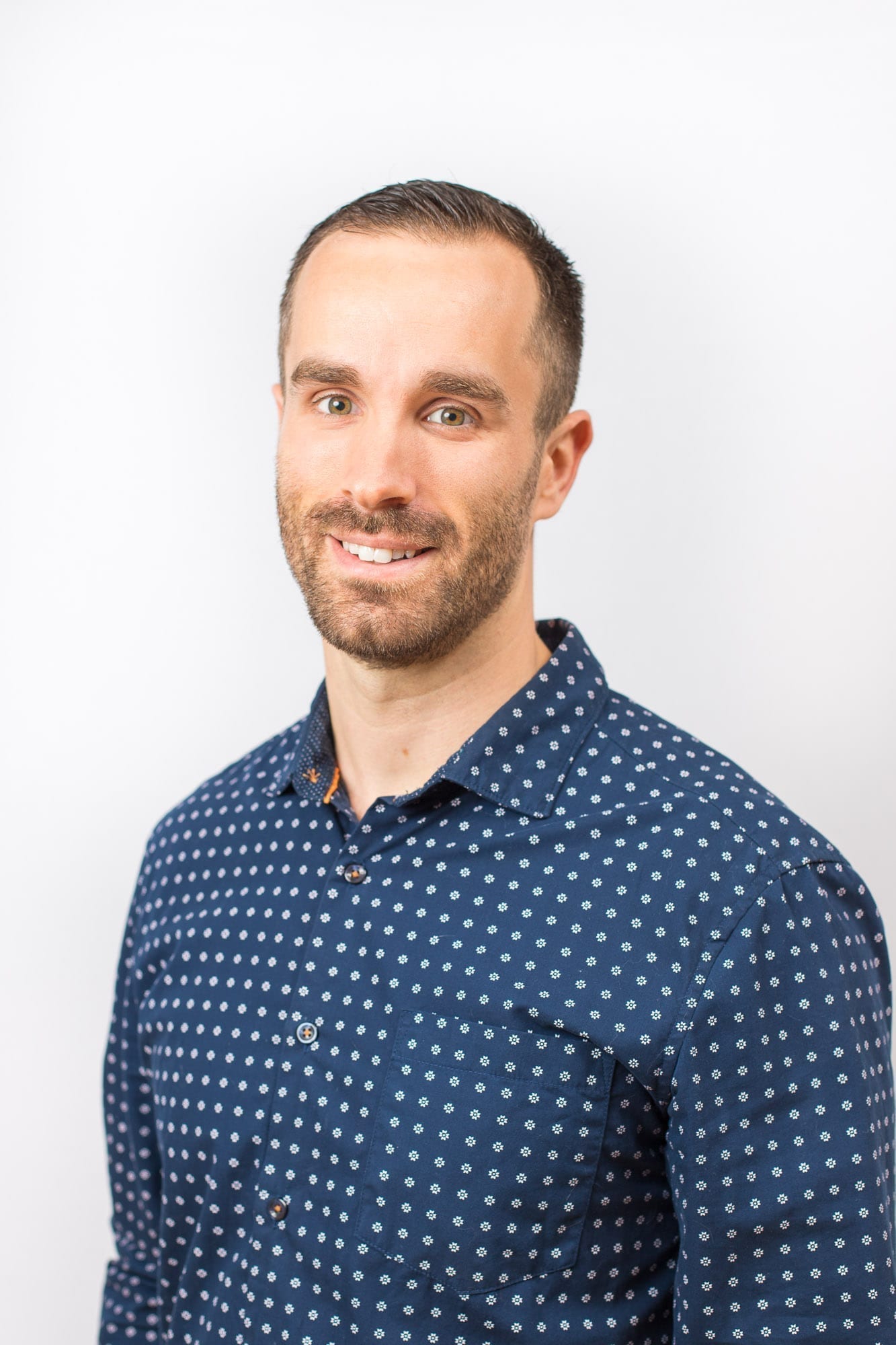 Alternative mortgages are with lenders who offer slightly higher interest rates. These are fantastic options for those who don't qualify right away through a traditional lender, yet still want to purchase or refinance a home. Alternative mortgages need a minimum down payment or equity of 20% or more.
Who is an alternative mortgage for?
An alternative mortgage is an option for a number of people who would be or have been declined at a bank. Thankfully, there are lots of alternative options available when you're working with a trusted mortgage broker. I have access to a broad range of mortgage choices to fit your unique needs – whether you're a first-time buyer, self-employed or even if your credit has taken a hit.
Alternative lending can help you secure the affordable funds you require right now to get into a home, as opposed to waiting to make a purchase or refinance.
Perhaps the income you claim on your taxes isn't high enough for you to qualify with a more traditional lender? Or, maybe a divorce or illness has affected your credit? Regardless of your situation, there are affordable options available outside of the traditional lending realm.
Some of the other reasons include:
Expanded debt-service ratios. Some alternative lenders will allow GDS and TDS ratios up to 50% or possibly higher.

Damaged credit history

Tolerant credit history

Alternative lenders are more receptive to forms of income that traditional lenders cannot consider.
Here are some reasons why an A lender may not be available to you:
Is there a catch to Alternative Mortgages?
All mortgage rates are set based on borrower risk. As such, alternative mortgages are moderately more expensive than traditional options.
But the tradeoff is extremely reasonable: you pay a slightly higher interest rate in exchange for property financing that allows you to begin building home equity sooner. Alternative lending solutions are meant to be a temporary solution until you're able to qualify with banks and other traditional lenders once again.
When will you move up to an A lender?
After a year, or longer depending on your financial situation, we can look at requalifying with an A lender. I like to suggest staying for at least a year because if you leave the mortgage lender before a year, the penalty is quite high.
After a year, we can reassess your situation, mortgage and income, and requalify at an A lender if the timing is right. If it's not, I will help build a plan to get you back into traditional financing as soon as possible.
If you've been declined, reach out to me!
If you've been declined at your bank, it's time to reach out to me. Just because you've been declined somewhere, doesn't mean you'll be declined everywhere. Simply give me a call at 250-826-3111, fill out the pre-approval form, or use my contact form below. No matter how you get in touch, we'll work together to get you approved for a mortgage somewhere.
Whether it's through a B lender or a private lender, owning a home doesn't have to be out of the question for you.