Who should you go with for a mortgage, your bank or a mortgage broker? That's the question I've been asked the most in the past eight years of being in business! I never get tired of answering it though because a lot of people don't know the benefits of using a mortgage broker compared to just going with their bank. 
In this blog post, I'll share the benefits and considerations of broker vs bank. This will explain what I can do as a broker that's different from what a bank can offer. Let's just dive right in with some definitions and differences.
Broker vs. Bank – the Basics.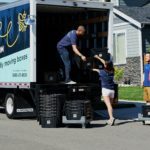 The main difference is that at a bank you'd be working with a mortgage specialist. This person doesn't have to have a mortgage licence. They also only represent the products their financial institution offers. 
When you work with a broker, like me, you'd be working with a mortgage broker. A broker has to receive their licence and renew it every two years. In addition to being licensed, a broker has access to several of the main financial institutions plus many other broker specific lenders. This means that I am able to shop around the different banks to find the best rate possible for you. 
If you were to use a mortgage specialist at a bank, they only have access to their institution's rates and are not able to shop around for the best rates coming from other banks.
The history of mortgage brokers in Canada.
In the past, it was typical for potential homeowners to visit their bank or the bank in the neighbourhood of their ideal home to secure a mortgage. People previously felt more comfortable dealing with a bank and there weren't always a lot of other mortgage options. 
In the past decade, the use of mortgage brokers in Canada is trending upwards! According to Monica Guido, manager of client relations with Canada Mortgage and Housing Corp, the use of mortgage brokers is higher among first-time home buyers. Finding a deal and getting the best rate is the key reason many people use a broker. Then, feeling comfortable with your broker who you've created a partnership with allows for refinancing options or additional purchases. Finding the right broker and working with them throughout the years is the best option for everyone!
In 2019, 33% of Canadians interviewed by CMHC said they received recommendations for a mortgage broker. And, 34% of buyers received those recommendations from their real estate agent of choice.
Three years ago in 2017, 39% of homeowners in Canada used a broker to arrange their mortgage, which was an increase from 33% in 2016.
Costs associated with using a mortgage broker.
There is no fee on your part to use a mortgage broker! Yes, you heard that right, it's a myth that people have to pay for the expertise a mortgage broker provides you. A mortgage broker is paid by the bank once the mortgage is funded.
The Benefits of Using a Mortgage Broker.
There are many benefits to using a broker. We've touched on a few already, like the ability to shop around for the best rates, and it not costing the homeowner anything. But, there are so many other benefits too! 
I work for you.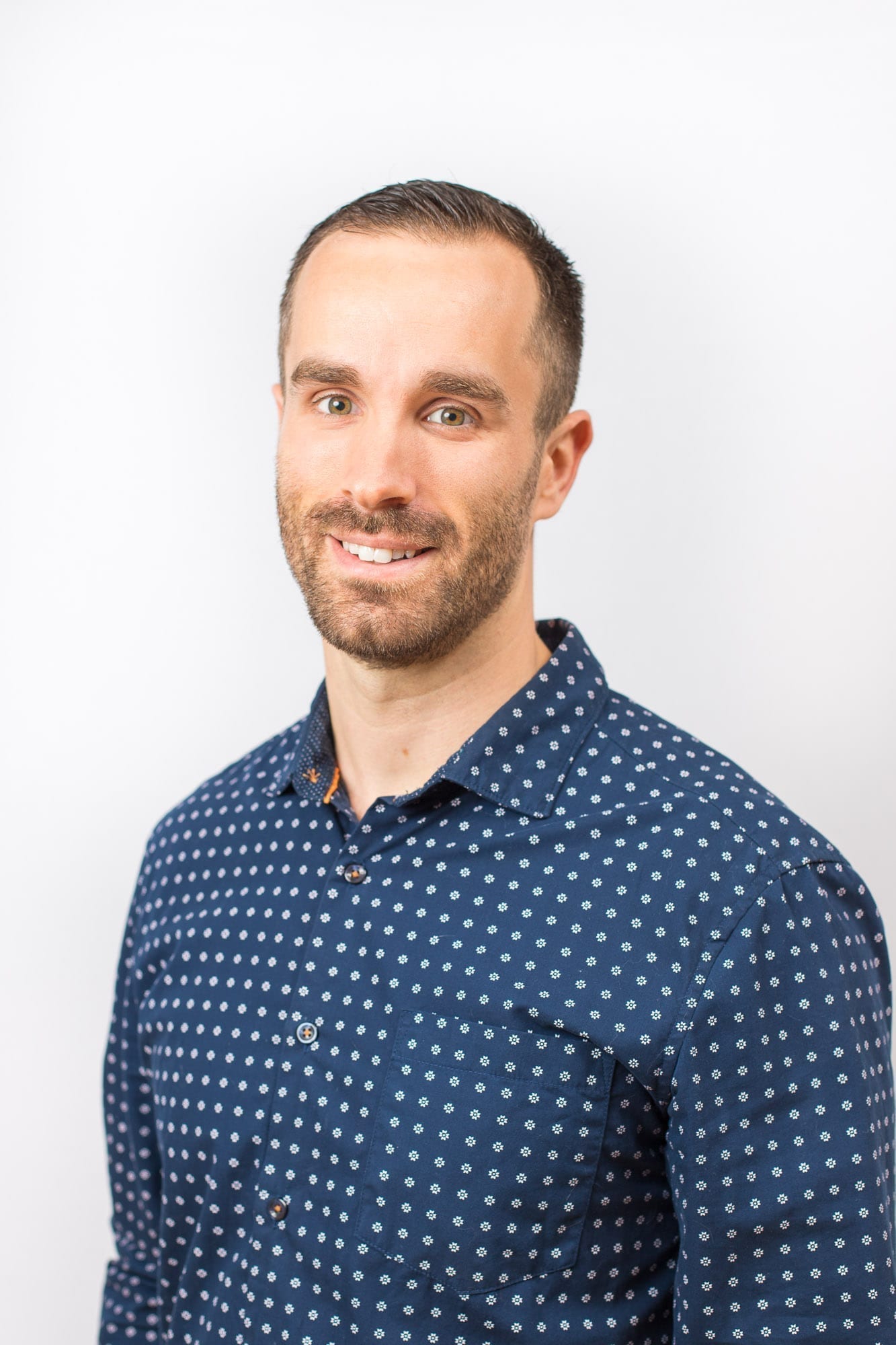 Unlike the mortgage specialist who is working for the bank and working to sell you the bank's offerings, I work for you! I'm here to get you the best possible rate and product for your new home or refinance. There is no hidden agenda to try to sell you something else that a bank is offering once the mortgage is secured. I'm simply here to get you the best rate and product for your mortgage and that's all. 
Tough mortgage options.
If you've filed bankruptcy in the past, are self-employed or are working to better your credit, I can help you. No matter what your situation is, I'm here to listen and provide advice on what you need to do in order to be able to secure a mortgage. 
If you're not able to get approved for a mortgage in your current situation, we'll discuss options to get you there. I know that purchasing a home takes a lot of work and there are a lot of questions during the process. If you know you're not in the place to be able to afford a home right now but want to get there, reach out to me, I can lay out a plan to get you there and let you know what you need to do.
Since I have access to many Canadian lenders, those clients that a bank may decline right away may actually be able to get a mortgage elsewhere. I'll work with you to see what's possible.
We can meet. 
Building a relationship and meeting in person can be important to some clients. That is one of the main reasons people reach out to their bank for a mortgage in the first place. However, the good news is that my business is just as accessible. I have an office in downtown Kelowna where we can meet in person to go over your files and situation. If you have any questions, give me a call! I will answer my phone and if I'm on the other line or away from the phone, I will be sure to call you back. 
Building relationships with my clients is important to me. I'm here for you and here to help you in being able to receive a mortgage. 
How to choose.
There's no clear cut answer on how to choose between a mortgage broker and a bank. It comes down to choosing the best option for you, the best rate and product possible for your home and situation. Buying a house is one of the biggest purchases you'll ever make, so whatever you choose, make sure it's the one that you can live with in the long term.
If you're ready to find the best mortgage rate and product for your home, contact me today. We can get started on the pre-approval process and I can begin shopping around for the best rates available today!