As we welcome the third month of 2021 already, I wanted to write a blog post on the housing market and you. Over the years, I've written blog posts on the housing market and they've been great tools for those interested in buying. We all know that the housing market is constantly evolving and changing, so let's chat about 2021 and what I'm seeing as a mortgage broker.
It's a strong seller's market.
2021 is looking to have a competitive housing market. It's a strong seller's market right now which means that as soon as houses are going up for sale, they're receiving multiple offers and one is being accepted right away. Anywhere you drive, you'll see a for-sale sign one day and a sold sign the next.
If you're considering selling your place and using that money to help qualify you for a different home, now is the time!
The market is overheated.
With it being a strong seller's market, we're seeing that the market is overheated. This means that purchasers are paying over the asking price of a home in order to not lose out on their bid.
Houses are receiving multiple offers with the seller being able to accept an offer that's over the asking price.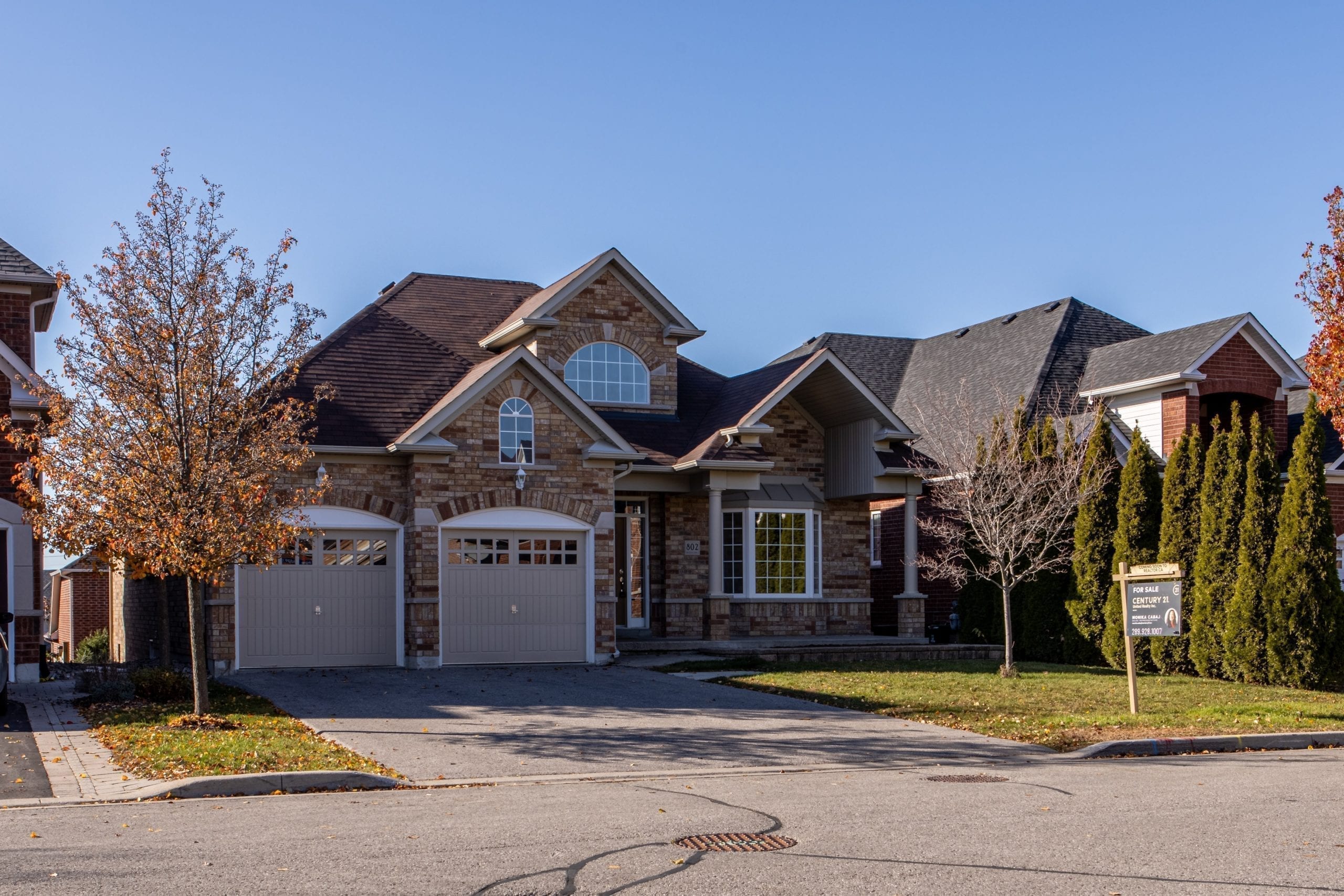 As with many housing trends, I don't see this lasting for the duration of 2021 (hopefully). If you're worried about not being able to afford a house over the asking price, that's okay! Another home will come up once things even out.
This brings me to my last point.
The housing market will change in 2021.
Don't let these two reflections on 2021 worry you. This isn't a normal housing market situation and I am hoping in the next several months with, more inventory becoming available, that this relieves some pressure from the market. Spring is the busiest time of the year for the housing market. You'll start to see more houses come on the market, which means that competitiveness will ease and buyers will have more options to decide on.
The most important thing to consider.
Right now, the most important thing to consider is getting pre-approved before you put an offer in. With the market being overheated and being in the seller's pocket, having everything prepared on your side is crucial. Knowing what you're approved for, before putting in an offer, allows you to only offer on properties that will work in your budget. It also means that you're less likely to lose out on a multiple offer situation because you know how high you are able to offer. If you have to offer over the asking price to secure an accepted offer.
When you begin working with me, we'll get all of the information needed and I'll be able to get you approved for a certain amount. Then, I'll share that information with you and you'll be able to go offer shopping.
Get started on your purchasing journey today.
2021 will be a fantastic year to buy a home. Whether it's your first home, a second property or you've decided to downsize or size up, there will be a home out there for you. Get started today by working with a mortgage professional to find out what you qualify for.
Give me a call or fill out the form below, and let's get you pre-approved for 2021!