You've been thinking about adding a second property to your real estate portfolio. You have the idea that with your second property, you'll move into that one, have it become your owner occupied and then rent out your first home. Kudos to you! This is an exciting opportunity and with the right mortgage broker on your side, this adventure is totally possible!
In this blog post, we'll discuss buying a second home in Canada, renting out the first and how it's all possible. Let's get started! 
Why Turn Your Home into a Rental Property?
The costs associated with purchasing a second home can deter a lot of hopeful buyers. Especially as those buyers are currently dealing with the costs associated with their first home. However, when you shift the costs of the first home to tenants by renting it out, it creates potential passive income as well as different tax benefits.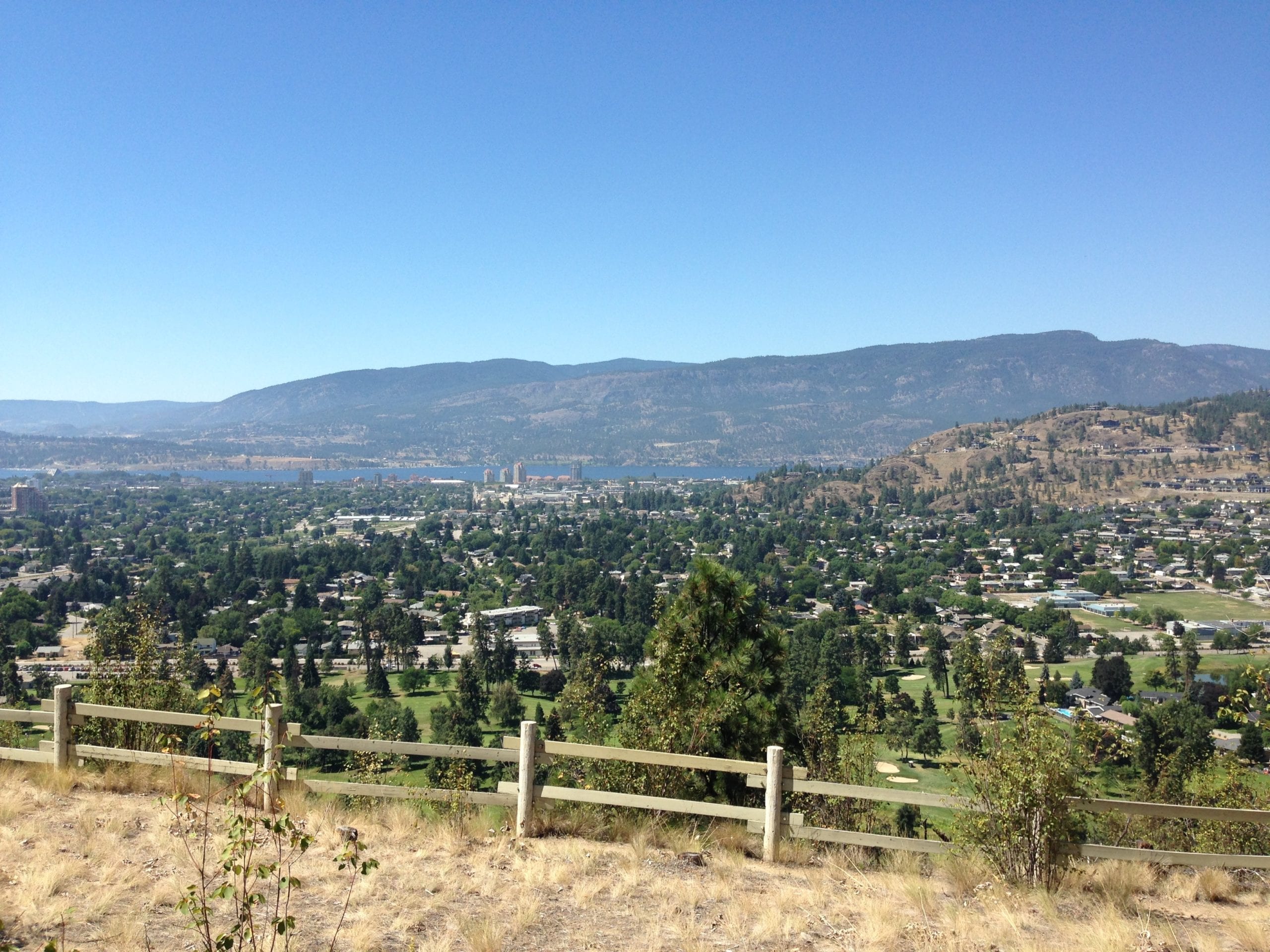 The second reason you may want to turn your home into a rental property is to keep it in your name, which gains equity in the first home. Instead of selling your first home to buy your second, a lot of people decide to rent the first home out to keep it within their family and to keep the homeowner benefits to themselves as well.
How to Afford a Second Home
The biggest question you probably have is how you're supposed to afford a second home! First you're going to want to evaluate your finances. Whether you use a HELOC, savings or refinance your current home to pull equity out for your down payment, there are multiple ways to accumulate your down payment. Just like the first home purchase, you'll need to consider your down payment as well as your income levels to qualify for a second mortgage.
Second Home Mortgage Rules
Minimum Down Payment for Second Home
When purchasing a second home, you may do as little as 5% down payment if you only own one or two other properties that you put less than 20% down on. This is because depending on the lender and insurer, they will generally only want you to have 2 or possibly max 3 properties total where you have put less than 20% down on. Otherwise, you would need to do 20% or more down payment on a property. 
How to Use Equity to Buy Second Home in Canada
Using a Home Equity Loan or HELOC 
Home equity loans and HELOCs allow you to utilize the equity in your first home for a down payment for your second home. Many homeowners use these loans for renovations, but they are a great option for a down payment on a second mortgage loan. You can consider this option in addition to saving for your down payment as well.
Using Rental Income to Qualify for Mortgage Canada
Rental Income is Part of Your Income 
One of the greatest things about renting out your first home is that that rental income can be added to your income for a mortgage. When you have a secondary rental suite that nets or could net you income, then a percentage of that income is allowed to be added and considered when qualifying for your mortgage.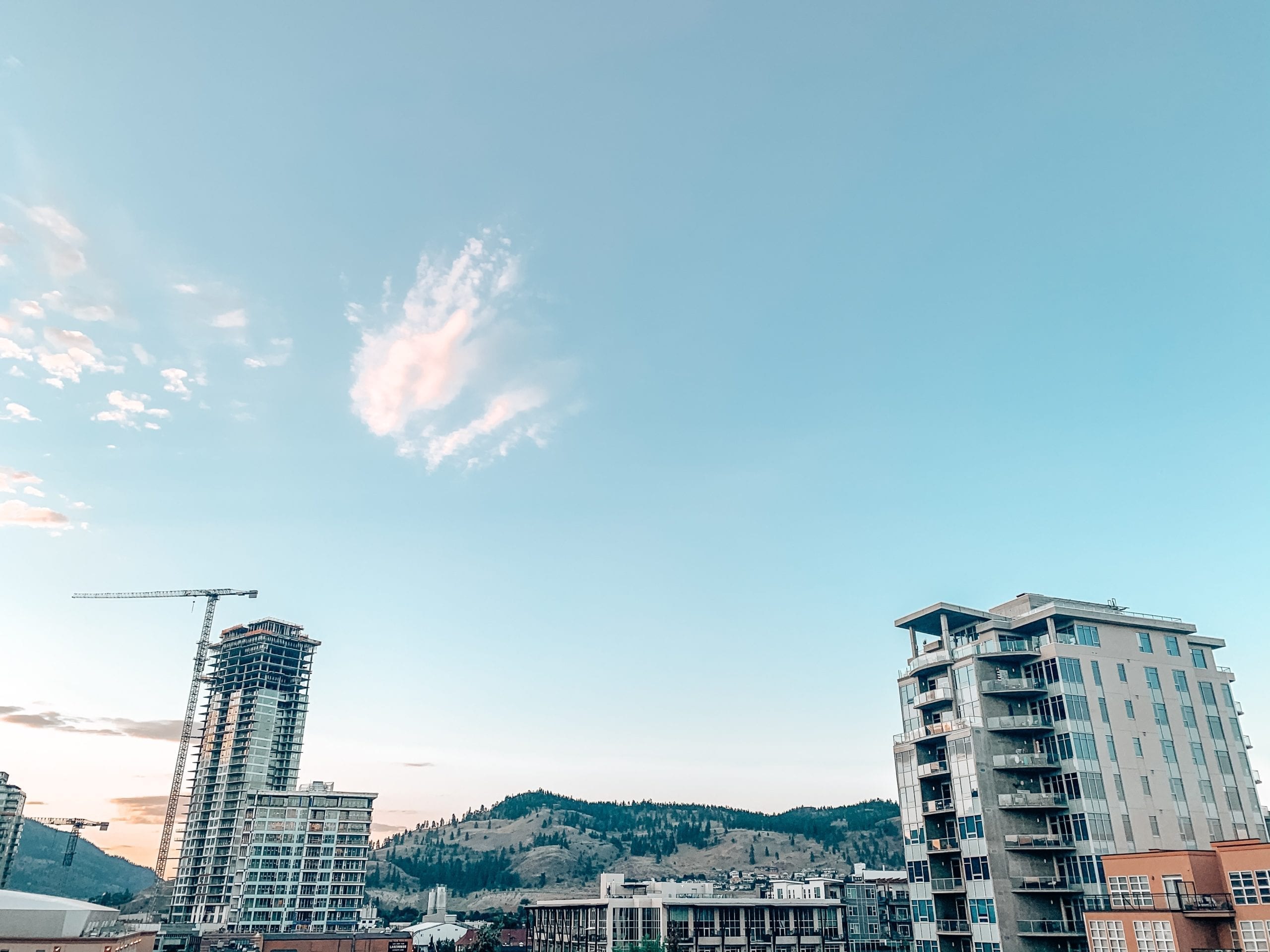 One of the biggest benefits Mortgage Brokers have is they have lenders with attractive guidelines for rental income which helps you qualify for a higher purchase price.
It's important that you run all of the numbers when considering whether or not to buy a second home. If you're considering this option and aren't sure about the details on whether or not you'll qualify, you can reach out to me and we can discuss your scenario! I can crunch the numbers and let you know. And, if you don't qualify right away, we can discuss the path you need to go on to get you to approval.
Your Next Steps
Once you've decided on purchasing a second home and have spoken to a mortgage broker to ensure that it's possible, it's time to look at properties. When working with a mortgage broker, like myself, it's critical to keep me up to date with what you're doing. Financing a second home doesn't happen overnight and providing me with the time to hunt around for the best rates for you is necessary.
It's totally possible for you to convert your primary residence into an investment property once you move into your second home. It's a different type of situation that many people are interested in, but aren't sure where to start. Your first next step is to give me a call to go through what you're thinking and the plans you have set in place. 
We can discuss your income and other information that's important to know when considering a second home. But, I want to end off by saying it's possible. There are no bigger purchases than buying houses and no greater way to increase your real estate portfolio. 
I look forward to discussing your second home purchase with you!