There's been a lot of news in the mortgage world over the past year. From interest rate hikes to real estate market changes — the industry is forever changing. As a mortgage broker, I receive a lot of questions on a daily basis about mortgage terms and options.
I wanted to break down what mortgage terms are available in Canada and what I would recommend someone do right now if they're looking for a mortgage approval.
What is a mortgage term?
To start, let's get a better understanding of mortgages. A mortgage term is the length of time you're committed to a mortgage rate, the lender and the associated conditions.
Is the mortgage term different from the amortization period?
Yes, the mortgage term is different from the amortization period. The amortization period is the total number of years that it will take to pay off your mortgage loan completely. When you apply for the mortgage, that is when the amortization period is chosen.
Many first-time home buyers will pick the longer amortization period available. For a down payment less than 20%, the max period will be 25 years. For a down payment of more than 20%, you can have an amortization period of up to 30 years.
What mortgage terms are available in Canada?
Now that you know what a mortgage term is and how it's different from your amortization period, let's chat about mortgage term lengths.
You will probably be most familiar with 5 year mortgage terms. That means you will have the same mortgage rate (if you choose a fixed mortgage rate) for 5 years. If you decide on a 5 year variable, that means your rate will change depending on the interest rates, but that you'll be locked into that for 5 years.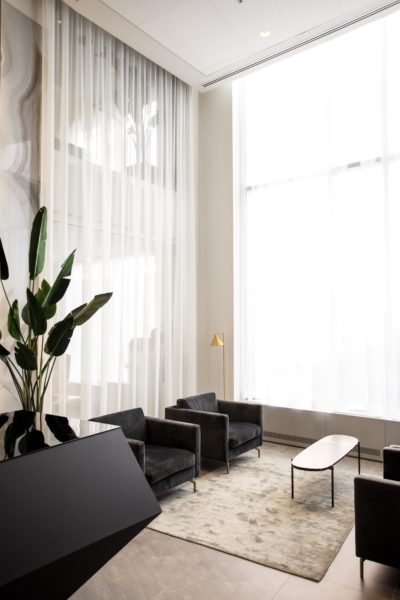 Once the 5 years is up, you can look at other lender options and available rates. That's when you can decide whether you want to go fixed or variable again as well.
What other terms than 5 years are there?
While a 5 year term may be the most common mortgage term in Canada, it's not the only one available. Different lenders have different mortgage term options, but there are options available that range from 6 months to 10 years.
How does your term affect your mortgage?
When you choose your mortgage term, it then affects the other parts of your mortgage. Let me explain!
Your term sets the interest rate and the type of interest for a set period. A fixed interest rate stays the same through the duration of your term. A variable interest rate can change during your term.
Lenders will normally offer different rates for different mortgage term lengths. You will typically see interest rates increase as the term length increases. I use the words "normally" and "typically" but it's not always the case with a lender. If you're wondering, it's best to reach out to me and we can discuss what interest rates are available at what lenders and I can provide my best option for you.
What do I suggest right now?
I am not a mind reader of interest rate hikes, but right now, I've been recommending 2-3 year mortgage terms for clients. This way you can have the current rates with the chance to renew your mortgage term sooner. I suggest this because I am hopeful that rates will be coming down within those few years and I'd like for my clients to see lower interest rates and mortgage payments.
But, every situation is unique. Sometimes it makes sense for a client to get a 5-year fixed and for others it makes more sense to do a 5 year variable mortgage. Every approval is different and every lender option is as well.
Reach out to me today.
If you're in the process of applying for a mortgage, please reach out to me today! I am able to walk you through the mortgage approval process and let you know what interest rates are available through several lenders and guide you with the best possible option I see for your situation. 
Please call me at 250-826-3111, fill out the contact form on my website or fill out the pre-approval application. I look forward to speaking to you soon.