If you're a homeowner or are looking to get into the real estate market, you may be aware of the Bank of Canada rate decision that happened on Wednesday, October 26th. If your mortgage renews in the next 8 months, you're probably also aware of the current interest rates. Below, I'm going to share my advice and opinion on this decision. 
Please keep reading and reach out to me if you have any further questions.
Bank of Canada rate decision.
With this decision, it's a good time to visit borrowers who have their mortgage renewing in the next six to eight months.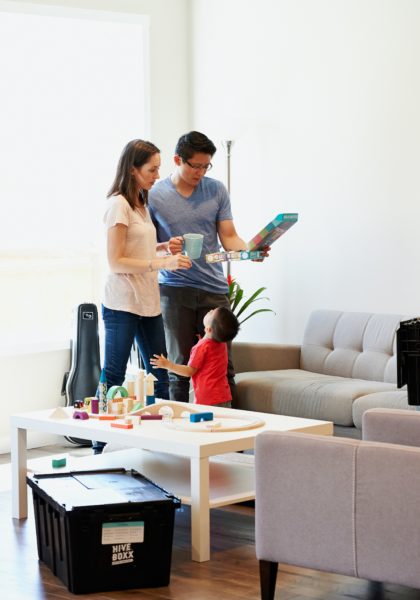 Normally, different lenders will be very close on rates and it's harder to justify moving your mortgage to a different lender to save 0.1%. Nowadays though, if you're comparing the top rates vs the bottom rates, that's a different story.
Top rates vs bottom rates.
When you compare a 2-year fixed, right now it would be 5.59% vs 5.99% or possibly even higher at some lenders. This is a huge difference when it comes to a fixed mortgage rate that you would be paying for several years.
It's important to compare rates and lenders if your mortgage is coming up for renewal. You don't have to simply go with your current lender to renew. You can shop around with the help of a mortgage broker, like myself, to find you the best rates that work for your situation.
What I recommend when your mortgage renews. 
Similar to my article on the last Bank of Canada interest rate increase, I am not generally recommending a 5-year fixed mortgage right now, but it makes sense for certain people. Some people may be open and okay with going variable and riding the wave. Some people may feel nervous about variable and may prefer the fixed term. Every mortgage is based on an individual person's situation, which means I never recommend a one size fits all approach.
If your mortgage is renewing in the next 6 to 8 months, now is the right time to start planning. Give me a shout and we can chat and compare staying with your current lender or setting up a contingency situation. Give me a call at 250-826-3111 or use my contact form and I'll get back to you.