Subjects, when it comes to home buying, are something that's really important to understand. In this blog, I will go through everything you need to know about subjects, subject removal, doing a "subject-free" offer and buying a home subject to selling your own.
Let's just jump right into the subject at hand. 
What is a subject?
The first question you most likely have if you're new to the home buying process is "what is a subject?"
Subjects are conditions that you will include in your offer, which must be satisfied through due diligence before you can move forward with purchasing the home. For example: if you're requiring financing through a mortgage broker, like myself, you could include a subject into your offer that states that you will not purchase the property unless you can secure financing by a specific date. 
What other subjects are there?
One subject that I just mentioned was financing. This is one of the most common subjects you will see on a purchase offer. Some others include: 
Subject to receiving and approving a property disclosure statement

Subject to an appraisal (if putting 20% or more down)

Subject to receiving and approving all strata documents (if strata unit)

Subject to an inspection report

Subject to a sale 

Subject to a title search
The purpose of these subjects is to protect the buyer during the sale. You could see it as a safety net of sorts. When you work with a realtor, they will work with you to determine which subjects are needed for the offer you will be putting in. 
The hotter the real estate market is, the fewer subjects the seller will want to approve. There is a time and a place for a subject-free offer and we'll get to that later on in this article. But it's important to do your due diligence too when it comes to adding subjects into a home offer. 
When do you remove subjects?
The normal subject removal time frame is 10 to 14 days from the accepted offer date. It can be lowered to 7 days depending on the market, but it is recommended to have the subjects removed within two weeks.
To make your offer more attractive for the seller, you can also work to satisfy these subjects before you write an offer. This will show that you are trying to remove subjects in advance. 
When all of your subjects have been approved and cleared, you will work with your real estate team to write an addendum stating that the buyer (you) are satisfied with the state of the house and its lot, and are able to obtain satisfactory financing.
Once the subjects are removed, a deposit is paid, the offer is now firm and the property is yours on the closing date.
Doing a subject-free offer.
Doing a subject-free offer on a home is something that is gaining momentum in this market. While it's not recommended because things could go wrong, there is a time and a place to do a subject-free offer. 
Working with a mortgage broker to ensure that you will be approved for financing is the number one step. You do not want to put in a subject-free offer and then get declined at a bank for the mortgage amount. 
Your situation needs to be near perfect to be able to have a subject-free offer go smoothly. The best thing to do if you're planning a subject-free offer is to reach out to me. While I don't always recommend doing them, I understand the need to in some circumstances. Give me a call, we will review your situation and I can let you know whether or not a no subject offer is something you could go ahead with.
Subject to a sale of a home.
The final point I want to mention is the subject of the sale of a home. Selling the home you live in to purchase a new home with the proceeds is something many people ask me about.
This subject allows home buyers to purchase their new home, subject to the current home selling by a certain date. This allows buyers to line up the sales of these properties for financing and moving day reasons.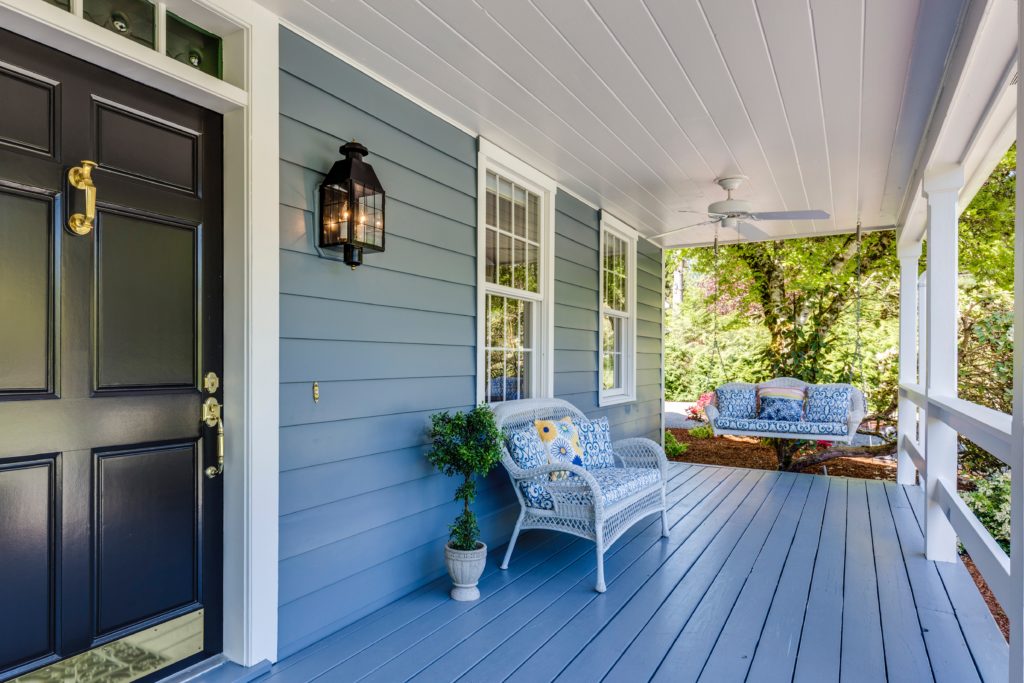 This subject can be a little tricky, but it is possible.  A person may want to add this subject if they have found the perfect new home and don't want to risk losing it. A seller may agree to this subject if their home has been on the market for a long time and they want to secure an accepted offer. 
What if I don't remove subjects?
In a typical offer, the deposit is due when the subjects are removed. This means that if you decide not to remove subjects or cannot remove certain ones, then you would not typically lose money. 
If you're not able to complete subjects in the normal time frame, you could ask for an extension on your subjects. This will then be up to the seller to accept or decline the extension.  If the buyer and seller cannot come to an agreement with regards to an extension, the buyer has the option to either remove subjects as is or not remove subjects and collapse the deal.  
Reach out to me for more information.
If you're ready to start the home buying process with me or have questions about subjects, please give me a call at 250-826-3111. You can also fill out the form below or complete a pre-approval on my website. Then, I will reach out to you. I look forward to helping you in your home buying journey.