As is the case with many aspects of our lives, securing a mortgage on a new or existing home can be a lot less stressful – and a whole lot more straightforward – when we're prepared. There are many common mortgage mistakes people make that are easily avoidable when you know the facts. Here are the top three mistakes and how to avoid them:
Top 3 Common Mortgage Mistakes
#1 – Failing to choose the best product for your situation
There are numerous mortgage choices available. There are fixed- and variable-rate products, hybrid and no-frills mortgages, lines of credit, term options and amortization choices, to name a few.
And although having choices is great, it can be quite overwhelming without expert advice. While one person would benefit from a variable-rate product, their neighbour may be better suited to a fixed-rate product. The key is to always explain your current situation and future goals in detail, so your mortgage broker can select a product that best meets both your current and longer-term needs.
#2 – Automatically renewing with your existing lender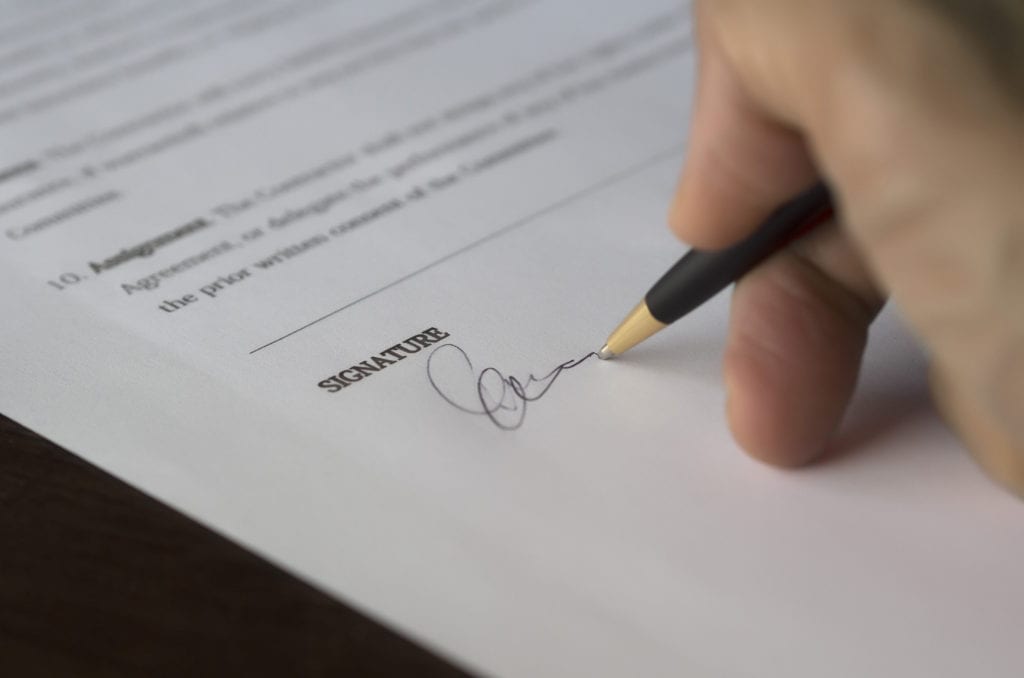 Although you may feel you should be loyal to the current financial institution that holds your mortgage, they may not be able to offer you the best choices.
When refinancing or renewing, it's important to always shop the market for your best available option, much like you did when securing your first mortgage. This ensures you end up with the best mortgage rate and terms customized to your unique situation.
This one step can save you thousands throughout your mortgage term. In many cases, your bank will offer you the posted rate in hopes that you'll simply sign and return the commitment without shopping around. Make sure you do your due diligence when refinancing and renewing.
#3 – Failing to plan ahead
If you know that you'll be in the market for a new mortgage, or renewing/refinancing an existing one, it's essential to plan for it by ensuring your credit is in order. If it's not, start preparing. Don't make any purchases on your credit cards that you can't pay off and, if you carry a balance on your credit cards, start paying them down.
Refrain from making any large purchases before securing your mortgage. If you're planning to buy a car, wait until after your mortgage funds, as your debt-to-income ratio will rise, and you don't want this to prevent you from qualifying for the best mortgage.
Understanding how the mortgage process works and how lenders qualify you for a mortgage will help you avoid the above mistakes.
Have questions about ensuring you get the best mortgage to match your needs? Answers are a call or email away!