Can you qualify for a mortgage with a student loan? It's a popular question and I'm here to tell you that it's completely possible! And, quite common as well. In this blog post, we'll dive into what it means to have a mortgage with a student loan and what you can do to prepare for what's to come.
Let's get started.
Getting a mortgage with a student loan.
I'm so happy to be able to tell you that you can still receive a mortgage even if you're still paying back your student loan. Many people go to secondary school and come out of it with a huge loan that needs to be repaid. It can often linger at the back of someone's mind because the loan amount never seems to budge, even though you're paying payments.
Don't let that discourage you!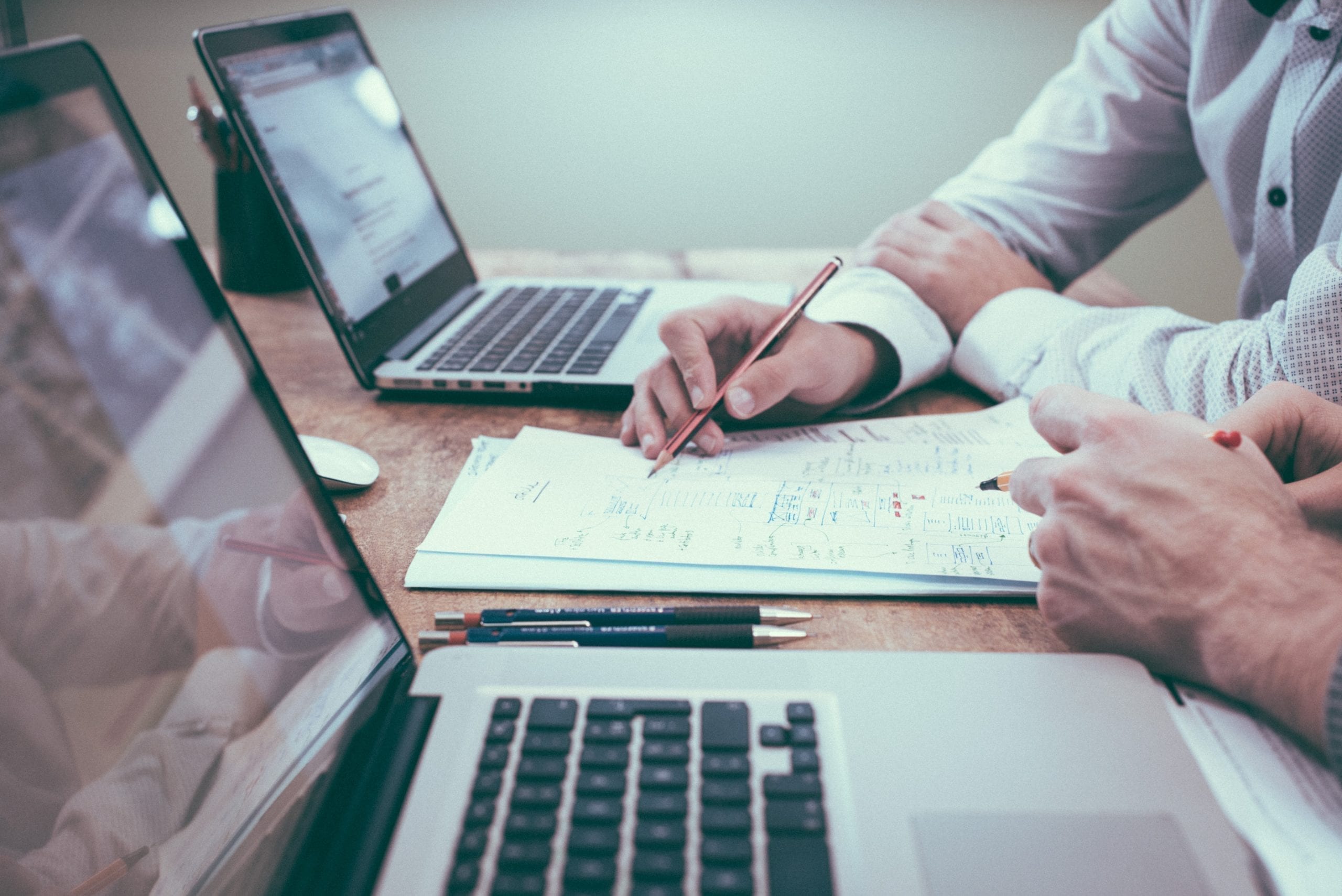 I also want to mention here that there are many places on the internet that say it's not possible to qualify with a student loan. That puts a lot of fear into people who are hoping to get into the real estate market and buy their first family home. Let me be the person to tell you that it is possible.
How do you qualify?
Student loan debt is simply just debt serviced in during a mortgage pre-approval. When you reach out to a mortgage broker, like myself, we'll go through a pre-approval process. This is where we'll break down your income as well as any other people's incomes who will be on the mortgage. We'll discuss your down payment and what debt you have.
Then, with all of this information, we're able to pre-approve you for a mortgage loan amount. There's much more to the process, but this is the beginning part of it and where your student loan amount comes into play.
Two types of debt.
There are two types of debt. Secure debt and unsecured debt. Lenders issue funds in an unsecured loan based solely on the borrower's creditworthiness and promise to repay. Secured debts are different. The borrower must put up some asset as surety or collateral for the loan.
Unsecured debt would be things like credit cards and unsecured lines of credit. Secure debt is something like a student loan. When recommending people what to pay off in terms of their debts to qualify for a mortgage, I always recommend that unsecured debts get paid off first.
What if you haven't started paying back your student loans?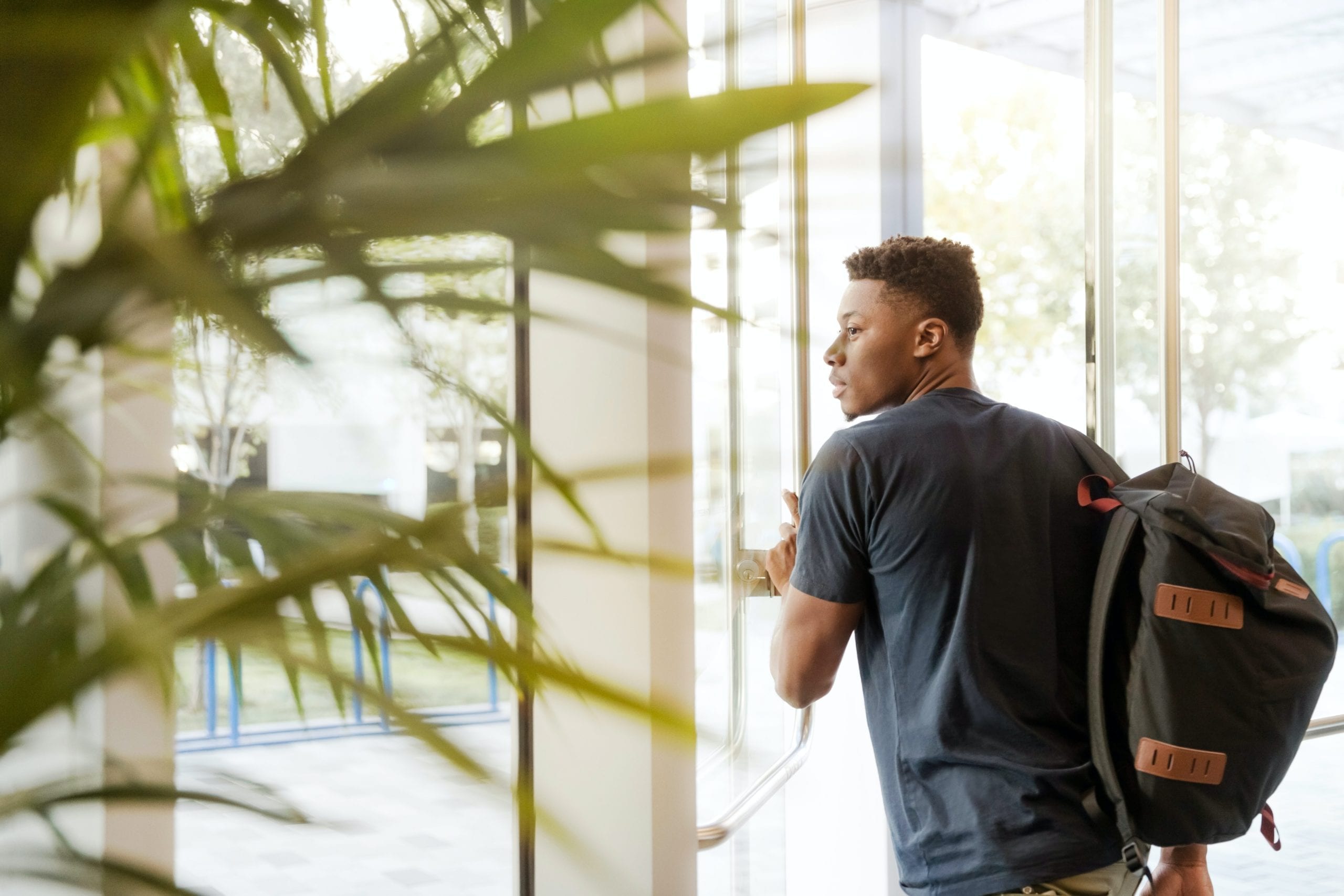 So, what happens if you just graduated and haven't started your repayment process and you're looking to qualify for a mortgage? If there isn't a payment being taken for the student loan during the time of your mortgage qualification, different banks will assign a payment between 1-3% of the loan amount monthly to show it for debt servicing.
The bank is essentially showing what you will be paying when you have to begin. This will help them determine whether or not you qualify for a mortgage and have enough income to pay off the student loan in the future as well as never miss a mortgage payment!
It can be done through the right mortgage broker!
I hope this blog post helped you know that getting a mortgage with a student loan is totally possible! It all depends on your situation, which means the best way to know for sure is to reach out to me today. I'd be more than happy to go over your situation and let you know what you qualify for.
Simply fill out the form below, give me a call at 250-826-3111 or fill out the application form on my website. I look forward to helping make your dream of owning a home possible!