This past week, we all were a bit caught off guard with the Bank of Canada's 1% rate hike. While the 0.75% was expected (which is already quite high), they decided to hike it even more. I wanted to write a post about this rate hike, as well as the history of rate hikes, to help you understand what may be to come.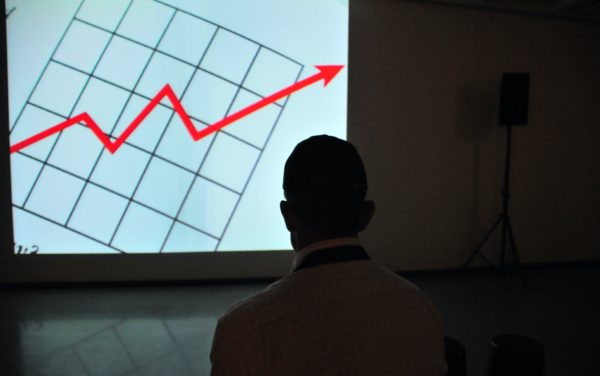 What does this rate hike mean?
The Bank of Canada has hinted that this won't be the last rate hike of this year. But the good news? They aren't likely to raise it nearly as aggressively as they have been.
In terms of this specific 1% increase, this means variable/adjustable rate mortgage payments will rise by about $56 per $100,0000 mortgage amount.
Most banks will adjust your payment to keep inline with your scheduled amortization. Some will have a policy where less of the payment will go towards your principal until it reaches a trigger point where they need to increase your payment.
You will most likely know which one you are in due to the last several rate hikes. If you don't, you can reach out to your lender for more information on your payment schedule.
My thoughts on this rate increase.
From what I am reading and feeling, variable still makes sense in this current rate environment if you currently have it. If you don't and are looking to purchase or refinance, it depends on your specific situation.
You could look to do a variable and ride it out until rate cuts potentially happen mid-to-late next year, or you could do a 1-3 year fixed with the same idea of renewing into a lower rate.
The best way to figure out which type of mortgage is best for you is to speak with a mortgage broker like myself. We will go through your specific situation and discuss the options available.
The history of rate hikes.
The Financial Post wrote a fantastic article on rate hikes and it's a great article to read for a better understanding on this situation.
In the past 30 years, the Bank of Canada has had six periods of interest rate hikes. They have ranged from 1.25 to 3.2 percentage points. After each period, every single one eventually was followed by a period of declining interest rates, ranging from 1.25 to 5.125 percentage points.
One belief is that rate hikes are meant to slow down the economy and rate declines are used to boost the economy.
Take 1994 for example. The bank of Canada's overnight rate was 4.94 percent. Over a four month period, it rose to 8.125 percent. That's a rise of 3.2 percentage points. Over the following nine months, it declined to 5.94 percent and after one year, it was sitting at 3 percent. This large rise and fall outlines how quickly rates can rise and how large the decline can be as well.
If we don't want to go all the way back to 1994, we can compare it to the rise and fall of 2017. In June 2017, the rate was 0.5 percent and it rose to 1.75 percent by October 2018. Then, by March 2020 when COVID-19 started, it dropped to 0.25 percent.
Use history as a guide.
Just as the Financial Post article says, you can use history as a guide but it doesn't always mean it's a roadmap. Just because things have happened in specific ways in the past, doesn't mean that they will happen like that again in the future.
If you're feeling the financial burden of this rate increase, I understand completely. But, hopefully rates will hit the decline again in the future and things will even out. If you have any questions about your current mortgage, mortgage payments or what this would mean for future home purchases, please reach out to me.
I am happy to discuss this matter and any others with you.