Every time you're in the market for a new mortgage, it's beneficial to spend as much time considering your options as you did for your very first mortgage. This will ensure you save the most money possible throughout your mortgage term.
A number of different factors such as the rate, term, amortization period, and prepayment will determine which mortgage is best for you. So, before your mortgage reaches its maturity date (in five years or however long it has been set), it's important to weigh your options.
You've Got Options
You're not obligated to renew your mortgage with your current lender. The time approaching your renewal is a good opportunity for your mortgage broker to shop around on your behalf, to see what other lenders are offering. I have access to many different types of lenders and will do the negotiating for you. I'll find the best mortgage options suited to your needs, potentially saving you thousands of dollars over your next term.
Your Credit & the Stress Test
Keep in mind that when your mortgage broker examines your options, your credit will not be impacted. If, however, you decide to shop around on your own, every lender inquiry will result in a credit check, which can negatively impact your chances of obtaining the best possible mortgage.
Your mortgage broker will also help you navigate the mortgage stress test, implemented by the federal government in 2018. This test has made it more difficult for first-time homebuyers to obtain a mortgage, and also more cumbersome for those with mortgages up for renewal.
Don't Just Sign the Renewal Form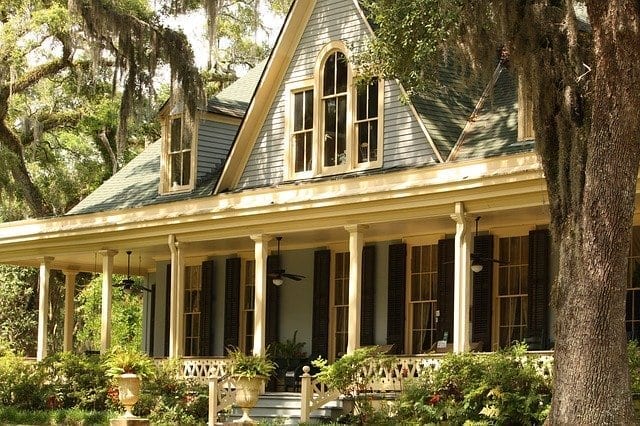 If you decide to stay with your current lender at renewal, you're not required to pass the stress test. However, this shouldn't deter you from shopping the competition to see what's available.
Also, if you're only renewing your mortgage – not taking out any new funds or extending your amortization – and your mortgage was funded prior to the stress test being implemented, it doesn't apply if you're moving to a different lender.
Your current lender will likely send you an early renewal offer to get you locked in with them for another term. Be aware that signing this offer is often not in your best interest. I'd be happy to review the offer with you to determine if it makes sense to renew with the same lender.
Taking Advantage of Your Mortgage Renewal
Renewal is the best time to tap into your home equity to improve your cash flow, pay down debt, finance renovations, send your kids to school, buy an investment property, etc, because you won't be charged a penalty for breaking your mortgage.
Have questions about how to negotiate your best mortgage options at renewal? Answers are just a call or email away!