If I told you that it was possible to buy a home with your net worth, would you believe me? There is a program that I have access to that is designed to provide a mortgage for people with moderate incomes who have a significant amount of verifiable liquid assets and strong credit scores.
In this article, I will explain to you this program, how you can qualify for it, what assets are included and why this may be the solution for you to buy a house in 2022.
Total net worth program.
This program is available for Canadian residents who are claiming taxes in Canada. It can be for your primary residence, a secondary/vacation property or a rental property. If approved for this program, you can use it to purchase, refinance or switch and switch with additional funds.
The types of assets that work for this mortgage.
In order to be approved for the total net worth program to buy a home through your net worth, here are the asset requirements:
Minimum liquid assets of $250,000
Must have $1 in liquid assets for every $1 in mortgage. This means if you qualify for a $400,000 mortgage using standard debt servicing ratios but require a mortgage of $950,000, they must have verified liquid assets of $550,000 in addition to the down payment.
No foreign income can be used
No foreign assets can be used, except those stated on the eligible asset list, which I have access to.
All account holders where assets are held must be on the mortgage
Assets must be unencumbered
Eligible Assets
In terms of what assets can be included in your mortgage approval for the total net worth program, there are many:
GIC, TFSA, ESOP
Mutual funds
Chequing and savings accounts
Stocks, saving bonds, and more
Equity in existing properties being sold
RIFs
Guaranteed Investment Funds
Traded REIT investments
Liquid assets held in holding companies
Retirement accounts
Please note that locked-in accounts, panda bonds, cryptocurrency, non-traded REIT investments and RESPs are not included in eligible assets.
Getting a down payment for the total net worth program.
When going through the total net worth program and buying a home with your net worth, securing a down payment is in addition to the liquid asset requirement. The down payment minimum is 20%, which 10% must be from your own resources.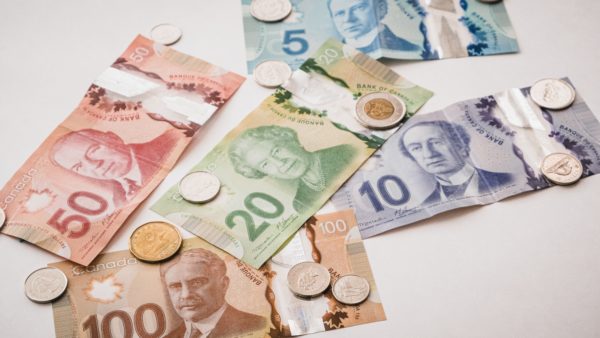 For this program, you're not able to use gifted funds and secured secondary financing is not permitted.
Why this program may be right for you.
Now that you've read the requirements, you may be wondering if the Total Net Worth program is right for you. This program may be a good option for you if your income doesn't qualify for the mortgage amount you want. This program allows you to qualify for this extra amount.
Reach out to me to see if this program is right for you.
Does the Total Net Worth program sound like it may be the perfect fit for your situation? If it does, reach out to me today. Not every lender will have access to this program, so it's important to reach out to me if you're interested and we can get started on the approval process together.
Simply fill out my contact form, apply through my pre-approval application or give me a shout at 250-826-3111 and I will get back to you soon.