Since The Bank of Canada rate increase, I've been getting a lot of calls and emails about whether or not a person should lock in their rate. I wanted to share a brief overview of my thoughts, in case this can help you in your decision making.
The Bank of Canada Rate Increase
The Bank of Canada recently did a 1% rate hike. While the 0.75% was expected (which is already quite high), they decided to hike it even more. In terms of this specific 1% increase, variable/adjustable rate mortgage payments will rise by about $56 per $100,0000 mortgage amount.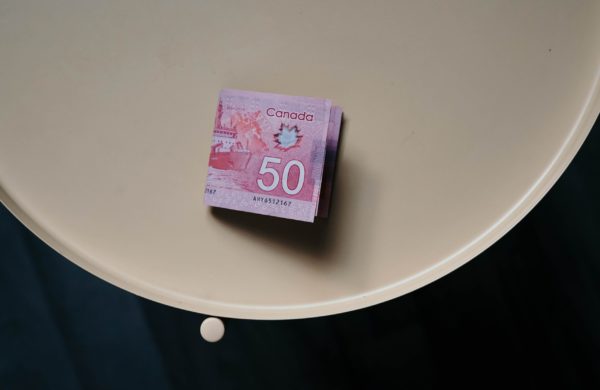 Should You Lock in?
The answer you came here for…
In my personal opinion, variable still makes sense in this current rate environment if you currently have it. If you don't and are looking to purchase or refinance, it depends on your specific situation.
You could look to do a variable and ride it out until rate cuts potentially happen mid-to-late next year, or could do a 1-3 year fixed with the same idea of renewing into a lower rate.
The Bank of Canada has a history of raising rates and with every raise, there eventually is a fall. I know all of our fingers are crossed that this will happen.
Is it a Bad Idea to Lock in?
If you decided to lock in your current rate, you would be locking in some of the highest mortgage rates in Canada since 2008. There's a widely expected 50-basis-point increase in September, which would lift the prime rate to 5.2%. If this happens, it would double HELOC payments from earlier this year before the rate hikes started. HELOCs at major lenders tend to be priced 50 basis points above the prime rate.
Why are people considering locking it in?
A lot of the people I've been speaking with are nervous about future rate hikes. They are worried that rates will continue to increase, increase and increase without any declines on the horizon. While it can feel scary thinking about the financial unknowns, being able to stay the course for the next while and ride it out may be a good idea.
Locking in these rates and then having rates come down, would mean you'd be locked into these high rates for the next five years.
It's very important to speak with me directly about your circumstance and situation before making any decisions. When we speak, I'll be able to tell you in more detail my professional opinion on what I would suggest that you do.
Reach Out to Me to Discuss.
While this can seem like a nerve wracking time in the financial world, history shows that rates come back down and things eventually even out.
If you're debating whether or not to lock in your current rate, give me a call. We can discuss your situation, your rate and I'll share with you my professional opinion. Simply call 250-826-3111 or contact me through my contact form and I'll be in touch soon. 
Don't be afraid to ask me any questions, I am here to help!