Cosigning a mortgage is a decision that should be thought out and carefully examined. Depending on the situation, there can be major repercussions that land on the cosigner if the borrower isn't able to pay for the loan. 
But, cosigning can also be a fantastic way to help a loved one qualify for a mortgage when they otherwise wouldn't be able to.
In this blog post, I'll discuss cosigning and what to know when cosigning for someone else's mortgage. 
Things to know about cosigning.
When you cosign a mortgage, the cosigner is agreeing to be a backup and make payments if the borrower fails to be able to. If the borrower doesn't make on time payments or misses payments altogether, the credit record of the cosigner is affected and will go down. Finally, all amounts owed by the borrower will show as owing by the cosigner as well, increasing the cosigner's debt load.
Who can cosign?
Not anyone can cosign for a mortgage! That's something not everyone will know. Your co-signer must be a direct relative or a close family friend with some relationship to you. Here are some examples of approved cosigners: 
Parents and grandparents (including step, adoptive and foster)

Children

Siblings

Aunts and uncles

In-laws

Spouses or partners

Godparents 
If you're unsure of whether a cosigner is allowed or not, you can ask me and I'll be able to let you know!
What makes a strong cosigner?
A lender's main concern with a cosigner will be income, coupled with a decent credit history. High equity in a home helps, but if the cosigner is primarily relying on CPP while living mortgage free, that won't exactly help you qualify for a mortgage/cosigning.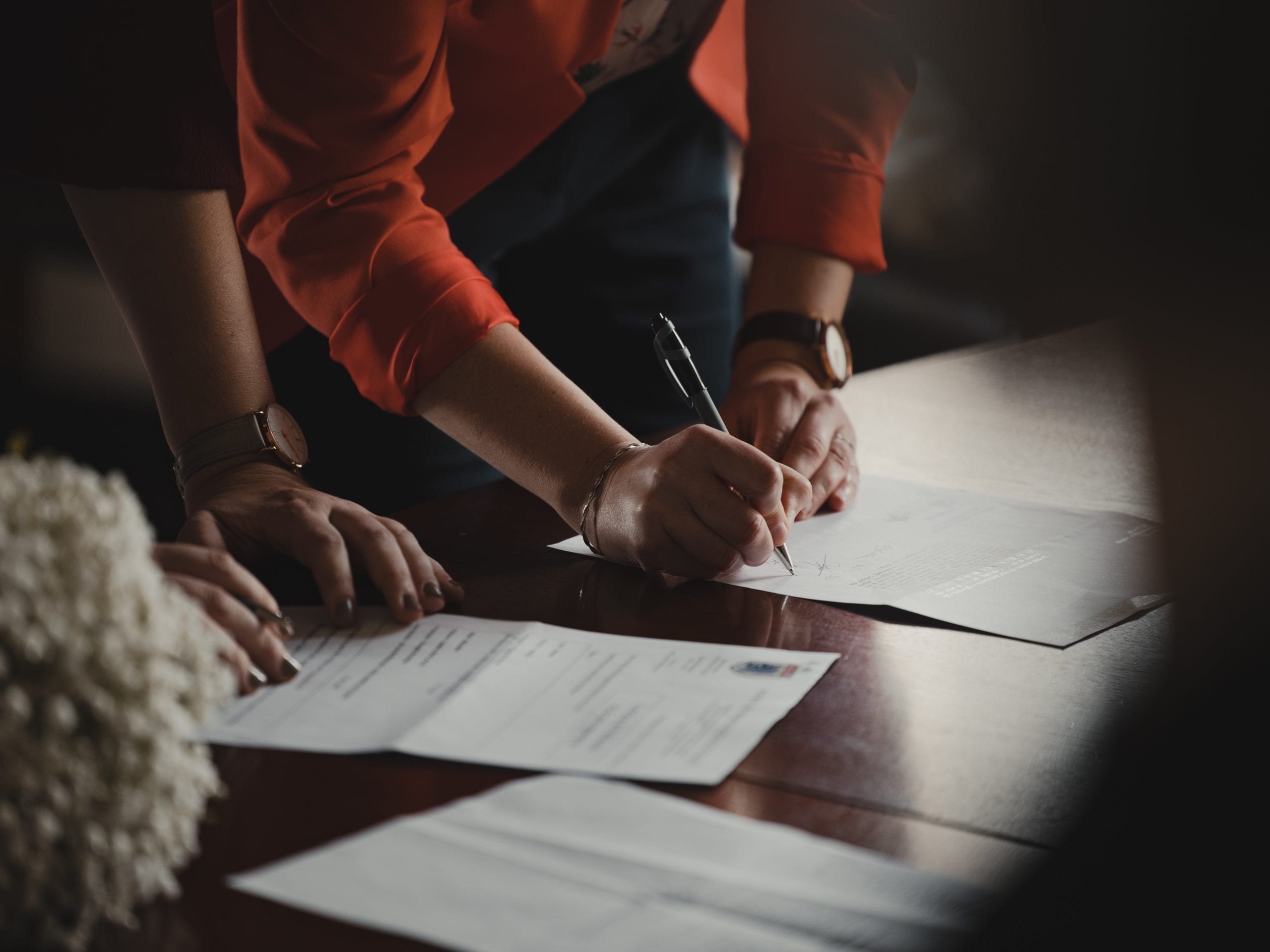 The same process happens with a cosigner. I get everyone's information and approve everyone. We can work together to ensure that the borrower, as well as a cosigner, will work together to help qualify for the loan.
Can the cosigner be removed from the mortgage? 
Yes, a cosigner will eventually be able to be removed from the mortgage. Normally, a cosigner will have to stay on the mortgage for a minimum of one year. From my experience, normally a cosigner will stay on a mortgage for several years. When the borrower is ready to have the cosigner removed, they contact the lender to then re-qualify without the cosigner. If they're approved, the cosigner can be removed from the mortgage. 
Note that a lender will charge a small fee for this and a lawyer or notary will also charge their normal fee. Between the two, this can range from $1000 to $2000 total.
What to consider when deciding to cosign a mortgage.
Cosigning is a big decision and one that shouldn't be considered lightly. Here are a couple of things to keep in mind if you're going to be cosigning a mortgage: 
It's not your responsibility to cosign for anyone. Take the time to consider whether or not you want to/have the ability to handle the payments if the borrower isn't able to. 

If cosigning, ask for copies of paperwork to ensure that you understand all of the commitments before signing. 

Discuss with the borrower how long they plan to have you on as a cosigner and discuss how long you're willing to stay on the mortgage.
Speak with a professional about cosigning a mortgage.
Whether you're a borrower looking into cosigning for approval, or you're a potential cosigner for a family member, it's important to discuss these details with a mortgage broker. I'm able to review and ensure that the scenario will work with a cosigner and let you know the steps to put in place to ensure that it does work. 
If you're thinking about cosigning a mortgage, please reach out to me with any questions you may have! I'm happy to help you through your cosigning journey.