Stress test mortgage qualification requirements that were introduced last year have resulted in many more Canadians becoming familiar with private mortgage options out of necessity.
Prior to this change, many borrowers viewed the world of private lending as somewhat of a mystery.
Private mortgages have been around for years, but they were often reserved for people who had credit or debt issues and needed added options to turn their situations around. And, while this is still the case for those with blemished credit or carrying a lot of debt, if you're self-employed or building a new home, for instance, you'll also appreciate private options now more than ever.
As a mortgage broker, I have access to a wide variety of mortgage products from a diversified list of lenders, so I can offer a full spectrum of solutions catered to your specific situation. This means that if you don't qualify for a traditional or alternative mortgage, you still have options.
Private Mortgage as a Short-Term Solution
Private lending is an effective solution when you need a mortgage now and you can't qualify with traditional or alternative lenders.
Sometimes all you need is a temporary fix to help you out of a tight situation while, at other times, it may take longer to return to more traditional lending. The great thing about private terms is that they're shorter – typically a year or two – and flexible, meaning you can often pay them off at any time without penalty.
Equity-Based
And while traditional mortgage financing looks at your credit score to determine qualification, private financing is equity based. In other words, private lenders want to know that they'll be able to easily sell your property if it goes into foreclosure.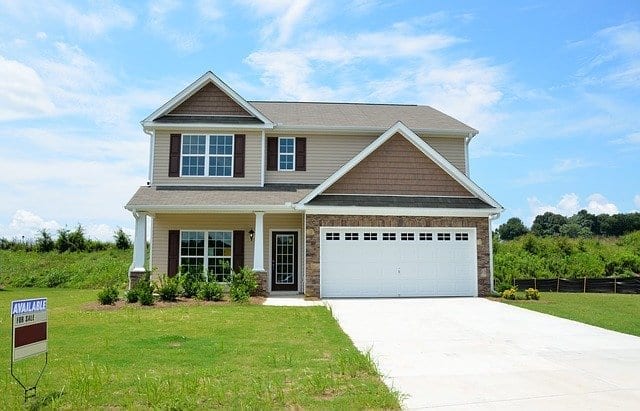 You should expect to pay higher interest rates, as well as modest lender/broker fees due to the complexity of private deals. This is in exchange for the opportunity for a fresh start. Whether it's to clean up your credit, pay off debt, establish yourself as a self-employed business owner or otherwise improve your chances of qualification for a more traditional mortgage.
Private lending is a great option to have available when you need it most, to keep you in your home or help you purchase your first home now as opposed to continuing to rent and pay down someone else's mortgage.
Regardless of the reason you're unable to qualify for a mortgage with more traditional lenders, the private alternative can be a lifesaver. The key is to ensure you don't become debt ridden again or fall into the same situation that left you with few options in the first place. I'll build a plan to help improve your chances for future qualification with a traditional or alternative lender.
Wondering if a private mortgage may be right for you? Answers are a call or email away.
Matthew Jackson
Mortgage Professional
250.826.3111
www.mortgageokanagan.com