If you're hoping to buy a condo or a townhome, it's important to understand the strata and what it entails. In this blog post, I'll cover everything you need to know about buying a property with a strata. From what strata fees are, what documents look like, subjects including stratas and how they are paid. Once you finish reading this, you will feel confident in whether or not applying for a mortgage with strata fees is right for you.
What are strata fees?
When you purchase a home within a strata, the owner is responsible for paying strata fees. Strata fees, otherwise known as strata maintenance fees, are monthly contributions by the owners. These contributions go towards the maintenance and upkeep of the building and community areas within the property.
What are the benefits of strata properties?
There are a number of different benefits when buying a property with strata fees in BC. Some properties offer the convenience of the shared maintenance costs, security, pools, workout rooms, event rooms, dog parks, etc. Condos and townhomes also have the benefits of having a more affordable price point for people trying to get into the market.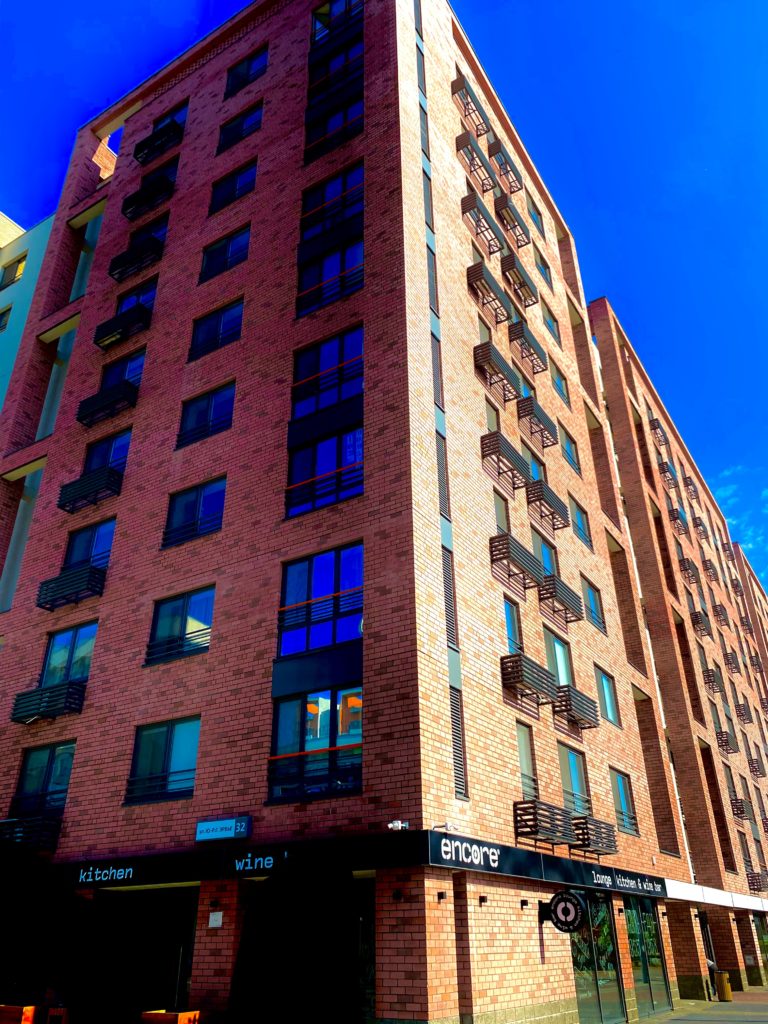 If you have no desire for yard maintenance, shovelling, raking leaves or fixing things on a home, owning a condo or townhome may be the right option for you.
Who manages the strata fees?
Properties that have strata fees are managed by strata councils. With strata properties, there are legal requirements that need to be accounted for. This is in regards to meetings, insurance, record keeping, maintenance, upkeep and respecting bylaws and other rules. Your strata maintenance fees are paid to the council monthly. 
Strata maintenance fees in the mortgage.
When applying for a mortgage for a property with a strata, you may be wondering if the mortgage process is at all different. The only thing that is different when applying for a mortgage for a strata property is that it's an added cost to the debt ratio. Lenders typically use 50% of the strata costs for debt calculations. When you do a pre-approval and we speak together, I can look at your situation in more detail and help answer any questions that come up.
Strata fees within property subjects and documentation.
Before putting an offer onto a property with strata fees in BC, it's important to read all of the strata documents. You can work with your realtor to receive this documentation. Here, you'll read about the cost, what the costs will go towards (roof repairs, pool cleaning, etc.) and what the strata maintenance fees do not include. 
It's important to know and understand the costs and the additional costs if something unexpected happens. Say the condo building needs a new roof, how much additional money would you have to be responsible for? 
When putting an offer on a property with a strata, it's a near must to include a subject revolving around seeing the strata documents. You do not want to go into owning a strata property without knowing what you're getting into! 
Get the process started today.
Ready to get the mortgage process started? When you work with me, I have access to lenders across the country and will work to get you the best rate possible! To get started, fill out a pre-approval on my website, reply via the form below or give me a call at 250-826-3111. Let's work on getting you your dream property!