Have you ever typed "What Mortgage Can I Afford in BC" into Google? A lot of people have, which is why I'm writing this post. I know how much the world, housing prices and the mortgage approval process have changed over the years. Since I became a broker, over 10 years ago, everything has changed! 
In this blog, I'll discuss mortgage affordability, how it's calculated and what's important to know. I'll also explain how to use my Affordability Calculator to show you what you can afford. It's a simple tool that takes only a couple of seconds to fill in and can quickly provide you with the answers you're looking for.
Mortgage affordability in BC.
To see how much of a mortgage you can afford in BC, you have to input a couple of things into my calculator: 
Annual income

Annual interest rate (contact us for the current rate)

Down payment amount/percentage 

Length of the loan

Annual property tax and heating costs
Please note: the rate you use to qualify is the Benchmark rate or 2% higher than the rate they are approved for, whichever is higher. The current benchmark (as of March 31, 2022) rate is 5.25% but can change.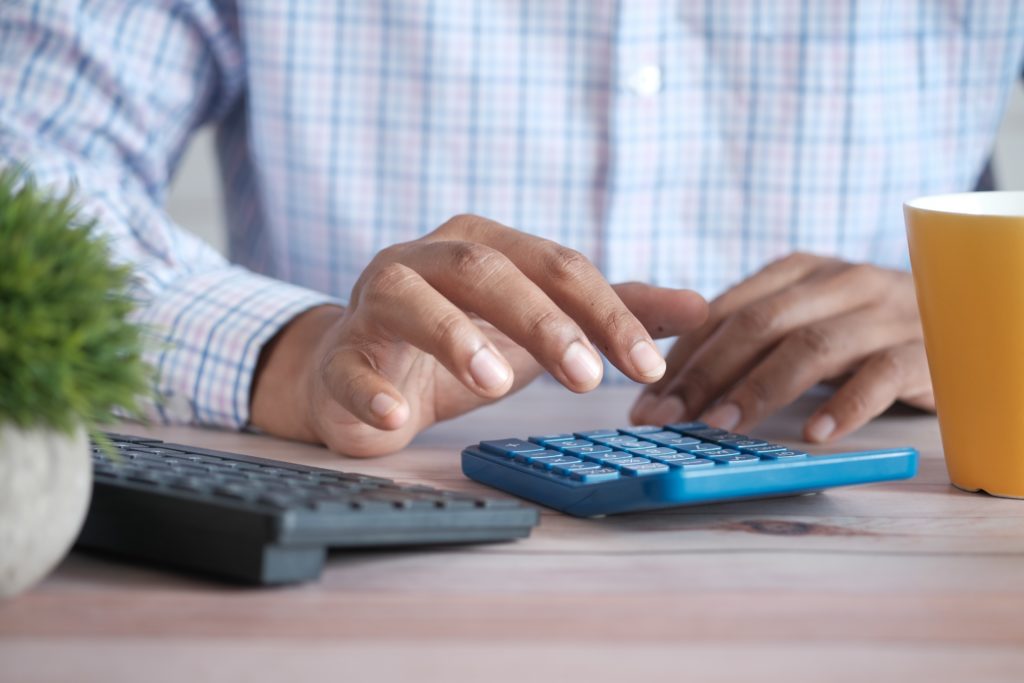 The Affordability Calculator will give you a good idea about which type of home is a possibility for you. This is just a ballpark figure though, the only way to know exactly how much you would qualify for is to do a pre-approval through me. When I get all of the information needed from you through a pre-approval, I can work on providing you with exact numbers.
Mortgage affordability factors.
There are many factors on determining how much of a mortgage you can afford in BC. Your maximum mortgage amount is determined by these things: 
Household income of those who will be on the mortgage

Down payment amount 

Credit history and scores

Your current debt obligations 

The mortgage rate you are approved for 
Things to consider.
There are two main things to consider when figuring out how much of a mortgage you can afford in BC. The first one is building your credit score. 
As you go through the process of buying a home, you will hear a lot about credit scores. If your credit score is something you've never really paid much attention to, you're going to have to change that! 
I wrote a blog post focusing on what most banks want to see for credit when you're applying for a mortgage loan. This blog would be a great thing to read before reaching out for a mortgage. 
Secondly, there are 5 things that you should NOT do while qualifying for a mortgage. This blog post explains all five, so be sure to pay attention to these things so that your home buying process can be as smooth as possible.
My mortgage affordability calculator.
I have created this Mortgage Affordability Calculator to help those, like yourself, figure out how much of a mortgage you can afford in BC. Click here to input your numbers and see what you can afford. 
Once you do that, reach out to me and we can discuss your specific situation and I can help you secure a mortgage rate that works for you. If you have any questions or are looking for advice on how to fill out your application, call me at 250-826-3111 – I look forward to working with you and getting you approved!