There will be times in our lives when unexpected things happen and we find ourselves having trouble coping financially. The fear could be made greater when you calculate your bills and how much money you're bringing in. 
Things like a job loss, an unexpected illness, a death of a loved one, a divorce or a separation can all make this fear greater. And while there may be enough money to get by for a few months, you may begin to sweat thinking about how you're going to afford your next mortgage payment. 
While a one time missed payment can be dealt with, long term problems will need a different approach. In this blog post, we're going to discuss missing mortgage payments and what that means for you. 
Late vs missed payments.
Let's discuss late vs missed payments first. A late payment is one that's not paid on time, but is made up quickly. A missed payment is one that is completely missed and never made up. 
By missing payments, it looks to a lender that there is an issue with repaying the loan. This becomes a red flag on your account. If there are a few missed mortgage payments, it's going to become difficult to get a bank loan to pay the arrears. 
According to Canadian Mortgage Trends, one in 20 homeowners said they missed a mortgage payment due to the pandemic in early 2020. It found that up to 76% of the people who missed a recent mortgage payment said they will miss another payment before the COVID-19 pandemic ends. Homeowners were able to defer their mortgage for up to six months last year due to the COVID-19 pandemic. But, that doesn't mean late and missed payments stopped when the deferral program did.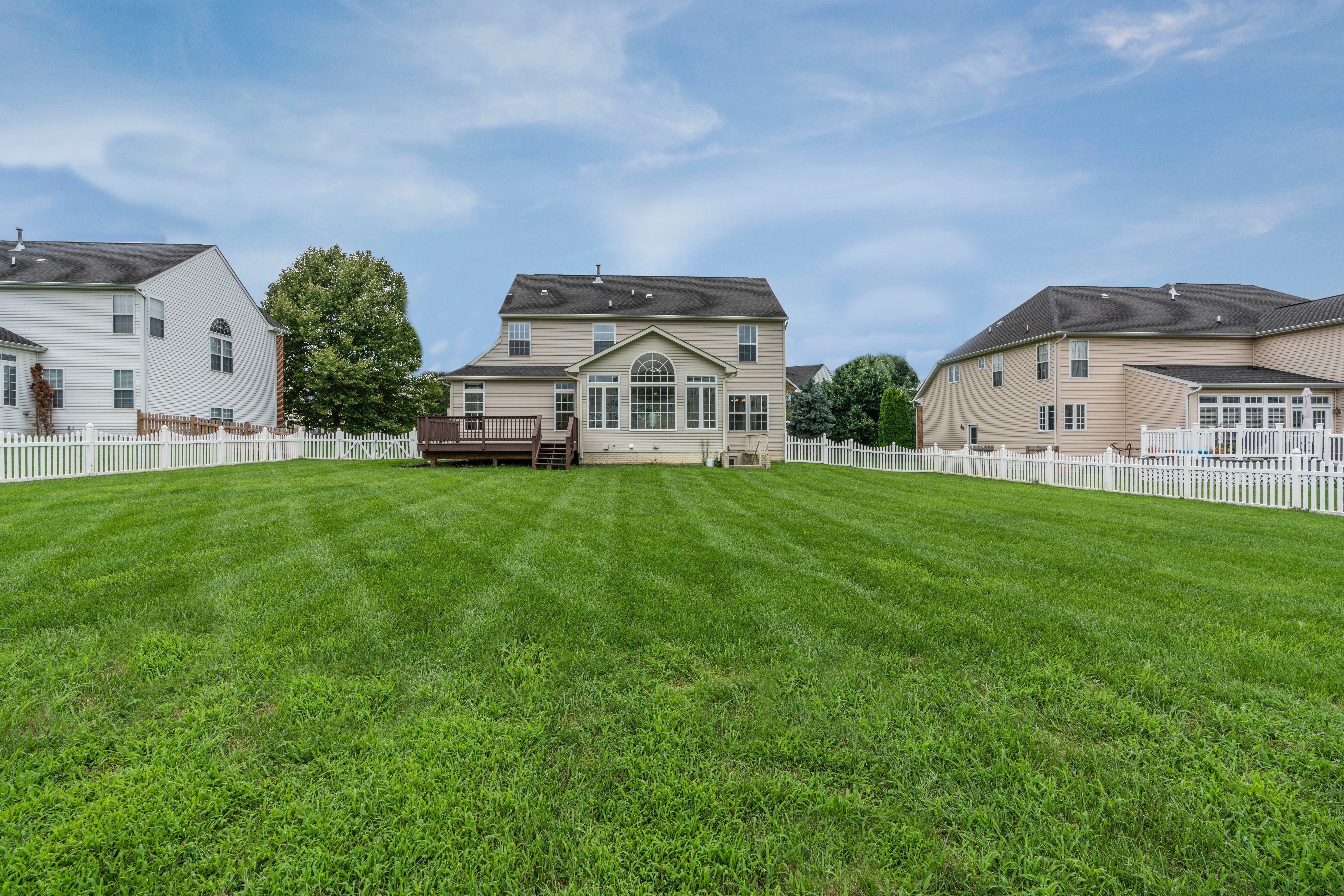 If you're currently in arrears and not working, it could be a challenge to get a loan to pay for the missed payments that you've yet to pay. Lenders may work with clients on a plan to pay the arrears while keeping other payments current. This plan can be quite onerous and stressful on the loan borrower since lenders want the arrears cleared up as soon as possible. But, sometimes the harder situations are often the ones that will help get you back on the right path. 
Missing multiple payments.
When you're late on a payment or miss a mortgage payment completely, lenders will charge a default or penalty interest rate. 
In order to make sure they don't take additional action, you must keep in touch with your lender. You should communicate with them about your situation, what's happening and what you're doing to fix the situation. 
If you continue to miss payments, a lender can proceed with a Power of Sale or Foreclosure on your property. With a foreclosure, additional legal costs are added on top of the penalties. 
If you don't want this to happen and you don't want to lose your house to the lender, it's critical that you stay current on your mortgage payments. Pay them when they're due along with payments for the arrears (if you're in arrears as per your repayment plan), which includes the additional interest rates.
When lenders become concerned over missed payments.
Lenders will most likely become concerned after two missed payments, especially if there hasn't been any communication from the borrower. Some lenders may even contact you after one missed payment to see what's going on. 
Again, it's very important to be proactive and speak to the lender and try to work with them not against them in these situations. They're here to help you and work with you to get you out of any bad situations you've gotten yourself into when it comes to mortgage loan payments. 
Preventing missed mortgage payments.
The main way to prevent missed mortgage payments is to ensure that payments can and will be made on time. Stay current on your financial situation and if you're struggling, reach out to the lender immediately to go over your situation.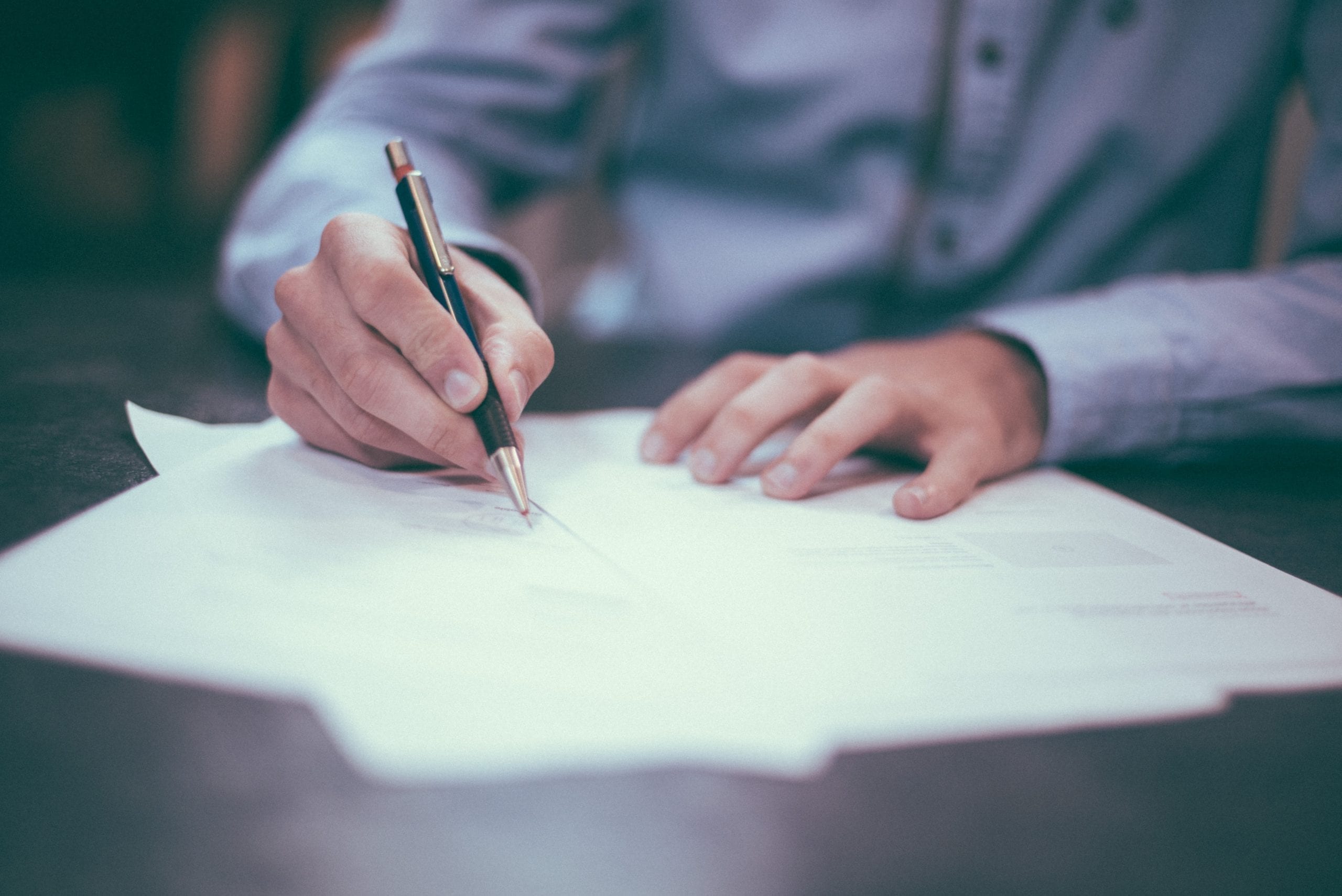 The longer it's left without any communication, the more bank fees and legal fees are going to get tacked onto your account. This eats into the equity of your property. 
If you have an insured mortgage, the insurer may have an assistance program to help you with a number of different solutions. Some of these options include: 
Add arrears to mortgage

Increase amortization period

Deferred payments

Restructure mortgage

Reduced payments for a period of time, then make up arrears
Every mortgage and borrower is different.
While there are different programs available and lenders will offer different solutions, every mortgage and borrower is different. Everything will depend on your specific situation, loan amount, credit, repayment history, etc. That's why it's important for us to talk as soon as a problem starts. Open communication can be the difference between keeping a home and losing it. 
So, if you're struggling, take the first step and reach out to me. We can go over your situation and I can advise you on your next steps. Missing a payment isn't the end of your homeownership if you work to fix the situation as soon as possible.