Have you immigrated or relocated to Canada within the past five years? Whether you're a permanent resident or in the country on a work permit, I have access to some great specialty mortgage solutions with affordable down payment options.
If the property value of the home you're looking to buy is below $500,000, you can make a purchase for just 5% down. Chances are, however, that you're buying a more expensive home. In this case, you can make a purchase of up to a million dollars where you'll be required to pay 5% down on the first $500,000, with an additional 10% down payment on the remaining portion of the home value above $500,000.
How Do I Qualify for the New to Canada Program?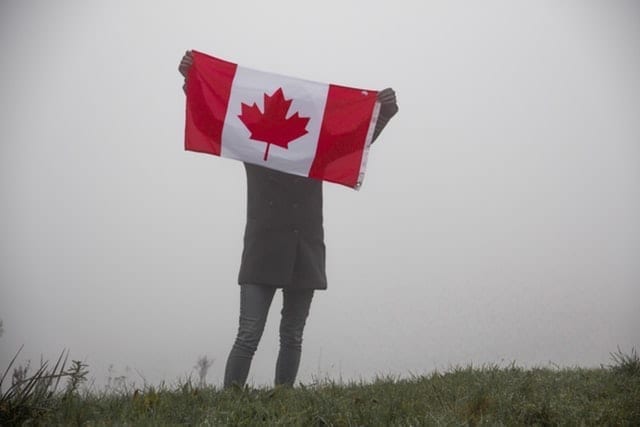 In order to verify qualification for a mortgage under a New to Canada Program, there are a number of things we'll have to review to determine this is the right solution for you.
First, I'll look at your income and employment. You must have a minimum of three months full-time employment in Canada. That is, unless you're being transferred under a corporate relocation program, in which case you're actually exempt from this rule.
Depending on how much you intend to borrow for your mortgage in relation to the total cost of the property – your loan to value (LTV) – you must also provide specific credit documentation. Here are the typical credit requirements:
Borrowing 90.01-95% LTV
a. International credit report (Equifax or TransUnion) demonstrating a strong credit profile OR
b. Two alternative sources of credit demonstrating timely payments (no arrears) for the past 12 months. The two alternative sources required are: Rental payment history plus one other alternative source (hydro/utilities, telephone, cable, cell phone and auto insurance)
Up to 90% LTV
a. Letter of reference from a recognized financial institution OR
b. Six months of bank statements from a primary account
Down payment options
When it comes to your down payment, under a New to Canada Program, you may use traditional sources such as personal savings, a non-repayable gift from an immediate family member(s) and proceeds from the sale of your property.
It's important to note that if you're borrowing 95% of your property's purchase price, the down payment must be from your own resources. But, if you're borrowing less than 95%, anything above the first 5% of the down payment may be gifted from an immediate family member or come in via a corporate subsidy.
Wondering if buying a home in Canada may be right for you? Answers are a call or email away.
Matthew Jackson
Mortgage Professional
250.826.3111
www.mortgageokanagan.com