How We Help
Just Because You Weren't Approved At the Bank Or Another Lender Doesn't Mean You Can't Get A Mortgage!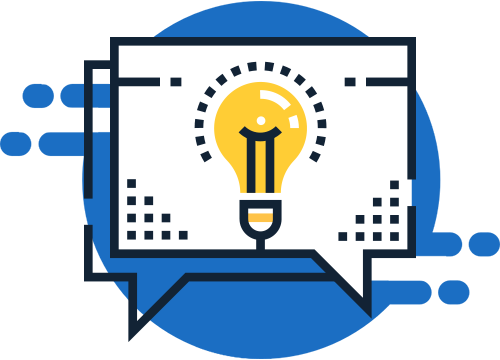 Step 1
Initial Consultation
We will have an initial meeting, call or emails which will give us a good handle on your situation.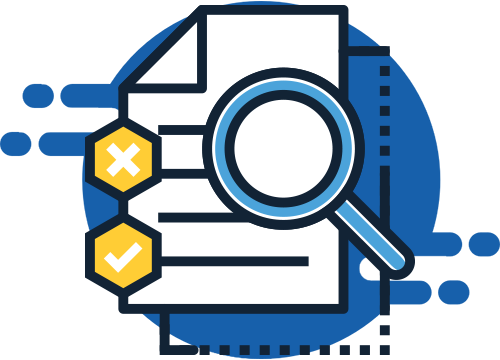 Step 2
Documentation
We obtain the necessary documents and info needed to speak with lenders on your behalf.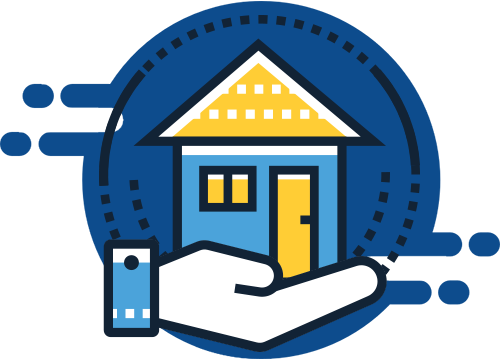 Step 3
Mortgage Solutions
We will present one or several mortgage solutions for you to choose from.
If You Are Having Trouble Qualifying For A Traditional Mortgage, We Can Help!
Not every situation is going to fit conventional bank guidelines. Luckily there are alternative and private lenders to help out until we can fix any issues and get you back on track.
Lending guidelines have become tougher and tougher over the last several years to a point where if you have a difficult life situation it is nearly impossible to get a mortgage with conventional lenders (The Big Banks). This is where alternative and private lenders come in to fill the gap
The first stop for someone who fits one of the above mentioned life scenarios will be alternative lenders who are still major bank lenders but have relaxed guidelines and creative programs. These rates can range from being just above regular bank rates to a couple percent above. These lenders are much easier to deal with for someone who needs a creative mortgage solution.
Not everyone will qualify at an alternative lender which is where private lenders come into the picture. Private lenders are businesses or individuals who have gathered significant funds to lend in tougher mortgage scenarios. They will be able to help clients who have equity in their home and don't necessarily need income to qualify as long as it makes sense.
What our clients are saying
Matthew Jackson was very professional and helpful with every step of the way through the mortgage process.He gave me his professional advice and concerns on things that I might not have otherwise known also answered every question I had very quickly. Matt was also on top of any immediate interest rate changes and made sure to lower my rate before I was completely locked in contract.I would recommend and use Matt Jackson again.
My mortgage was up for renewal and as this was my first time renewing I was not aware of the process. Matthew took the time to help me figure out the best rates and went through step by step to get me the new mortgage. He has been very helpful and I really appreciate the time he took to explain everything to me. Thank you Matthew for your help
This was our first time buying a home and Matthew walked us through the whole process from beginning to end. He also helped us to connect with other real-estate professionals who were also great. I don't know how we would have got through this process without Matthew's care and attention to detail. He even caught errors our lawyer missed. Truly exceptional service. Highly recommend!
What had initially looked like a nightmare prospect in trying to obtain a mortgage for my second home turned into a minimum fuss, no hassle venture that eventually secured me a great mortgage. Matthew took the time to understand and discuss my needs before presenting me with the best financing options for my situation, and he went above and beyond to make sure the bank was giving me the best deal possible.
As a first-time home buyer, I had no idea what I was up against when it came to obtaining a mortgage. And since I was on a tight budget and didn't have a lot of faith that a bank would grant me approval. Working with Matthew Jackson to get my mortgage was the best decision I made in the whole process of buying a home. He was knowledgeable, informative, and definitely gave me the feeling of being on my side when it came to making sure my best interests were being met. He was able to help me secure approval, and with a very low interest rate, which is great!
Matthew was able to get us a mortgage which included the cost of our renovations at a great variable rate! Alicia was on maternity leave, so it wasn't an easy situation but Matthew had no problems getting it done and explained the process thoroughly so there was hardly any stress. Thank you again Matthew!
My mortgage was coming up for renewal and my bank gave me an offer I didn't think was very competitive. They also didn't contact me till very near my renewal and didn't seem very keen on keeping my business. I spoke to Matthew and he was able to beat their rate and pretty much make it a painless process to switch my mortgage to a different bank. I would definitely use Matthew again and recommend to anyone I know.
The mortgage broker I was using originally that my Realtor recommended was not communicating very well and not to mention went on vacation during the process. I called Matthew and not only was he able to get the mortgage approved in the short time allowed, he got me a better rate then the other broker! Highly recommend you give him a call!
I've had the opportunity to work with Matthew on many occasions. He is undoubtedly one of the most reliable and honest people I know. He goes out of his way to ensure he is well prepared for every job he takes on and keeps each client's needs a top priority.